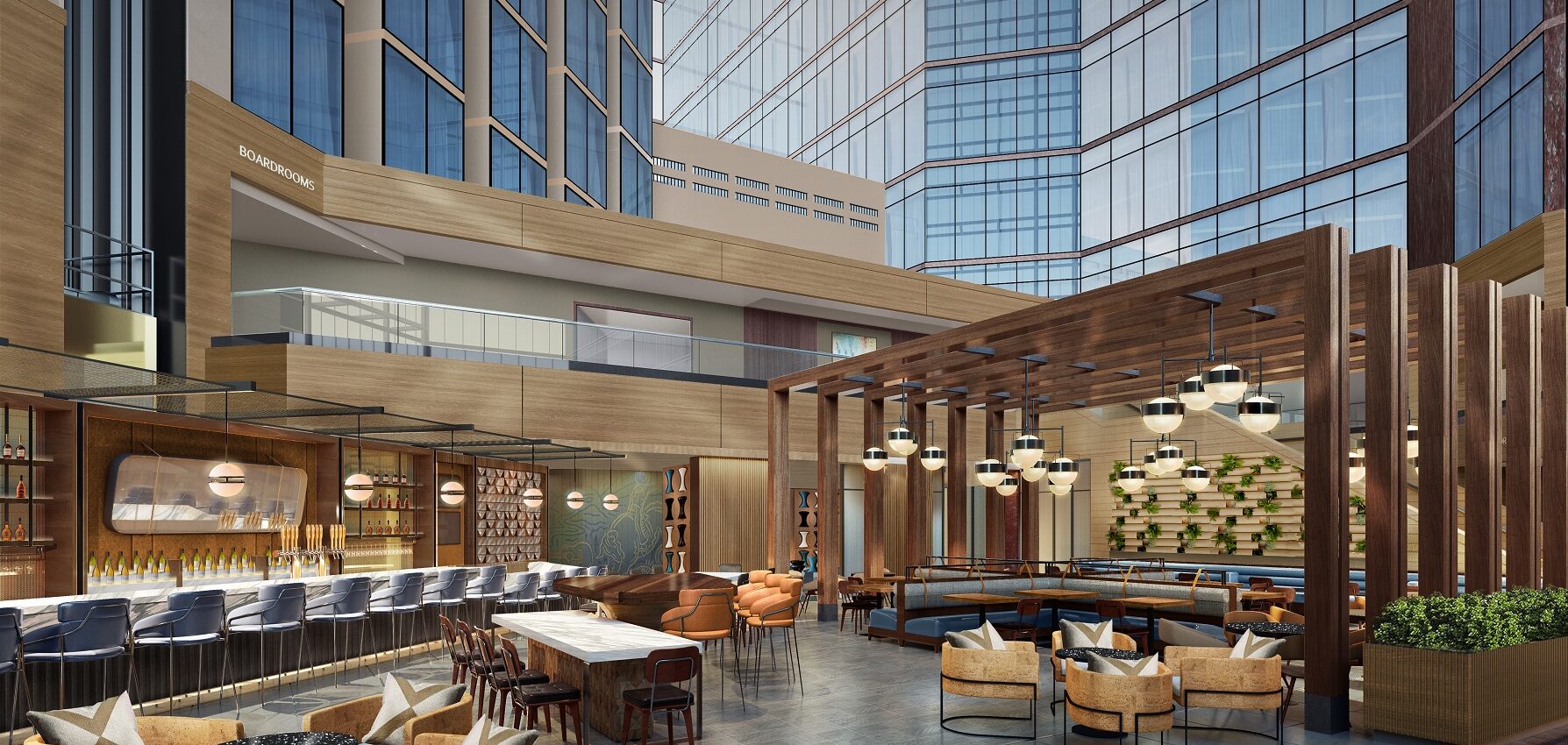 Omni Austin
Austin, TX
In the renovation of the 14,250 SF atrium of Omni Austin, JBI was asked to bring the energy and feel of contemporary Austin, TX to the outdated space.
We softened and brightened the atrium's overall look by layering in light woods, lush greenery, glowing light pendants, and inviting soft furnishings. To create moments of intimacy within the large setting, we designed wooden trellises to frame individual spaces such as the coffee bar, dining room/lounge and bar. The atrium now feels eclectic, youthful and inviting, and offers ample space for gatherings of all kinds – from brainstorming with colleagues, to working remotely, to enjoying a drink with friends.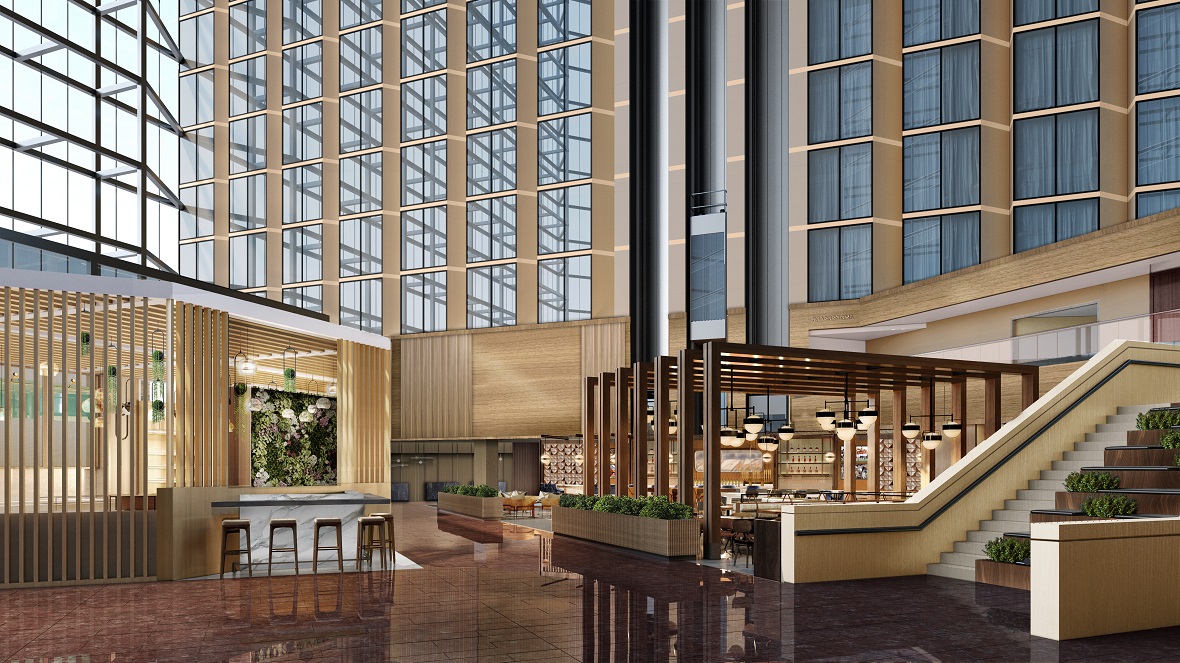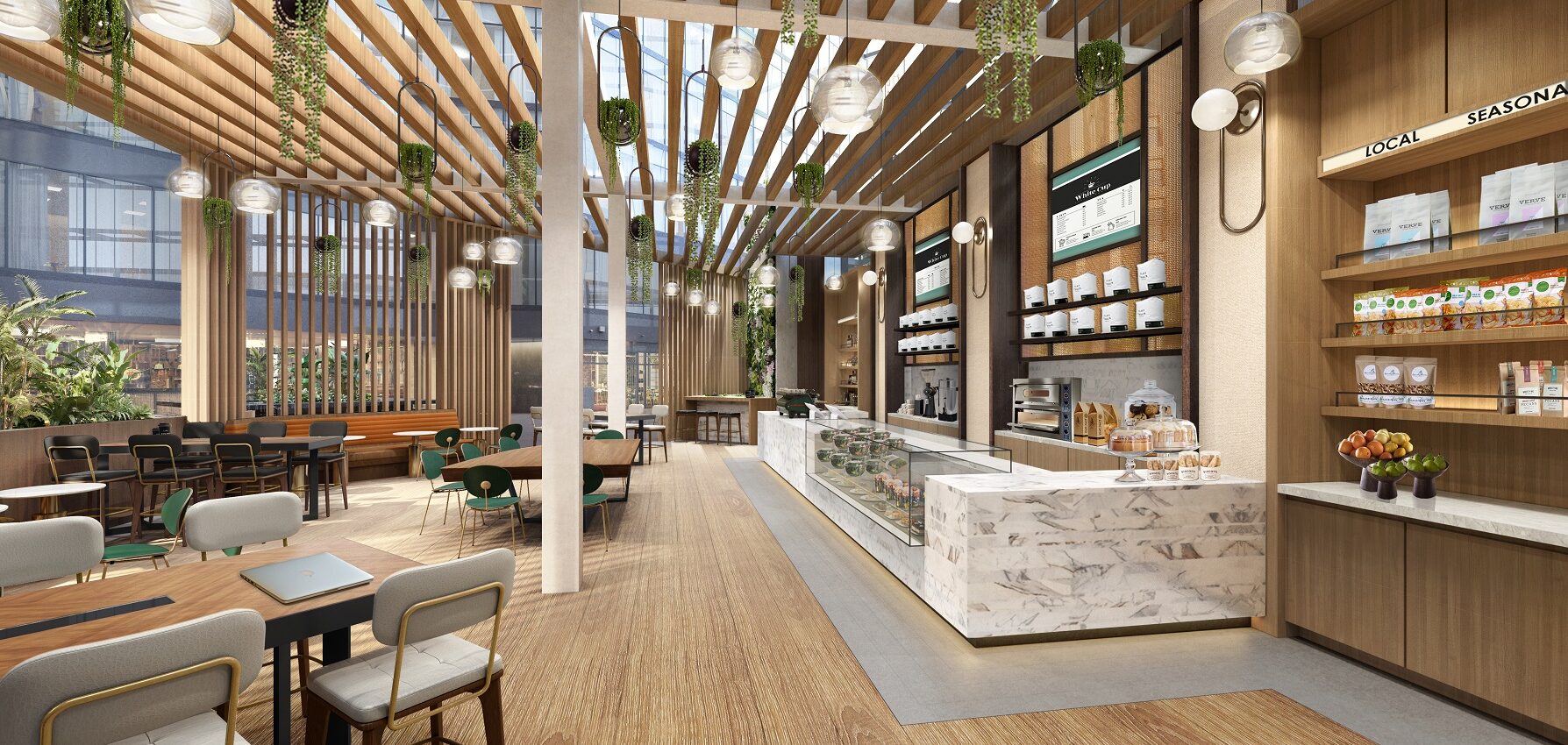 Fontainebleau
Las Vegas, NV
Moving swiftly toward its global debut in the fourth quarter of 2023, Fontainebleau Las Vegas is positioned to meet the growing demand for in-person meetings and conventions with a revolutionary, experience-driven approach to business travel that takes full advantage of its coveted location, upward-thinking design, and unparalleled accessibility.
The 67-story, vertically integrated luxury destination conceived by Fontainebleau Development will host more than 550,000 square feet of customizable indoor and outdoor meeting and convention space, with countless configurations throughout five levels of the resort, allowing experiences to be tailored to every preference.
Among the highlights: an elegant, pillarless ballroom spanning more than 105,000 square feet – one of the largest in Las Vegas – that is easily divisible to meet a variety of needs; a three-level, more than 90,000-square-foot theater with generous pre-function space capable of hosting business functions to entertainment, nearly 62,000 square feet of additional space that can be used to create up to 57 breakout rooms, three executive boardrooms overlooking almost 25,900-square-foot of an outdoor hospitality garden that, like much of Fontainebleau Las Vegas, provides a seamless connection to the natural beauty that surrounds the city. With six dedicated freight elevators, the Conference Center offers unrivaled flexibility and ease for planners to bring their meetings and conventions to life – whether they are preparing for large gatherings or intimate conversations.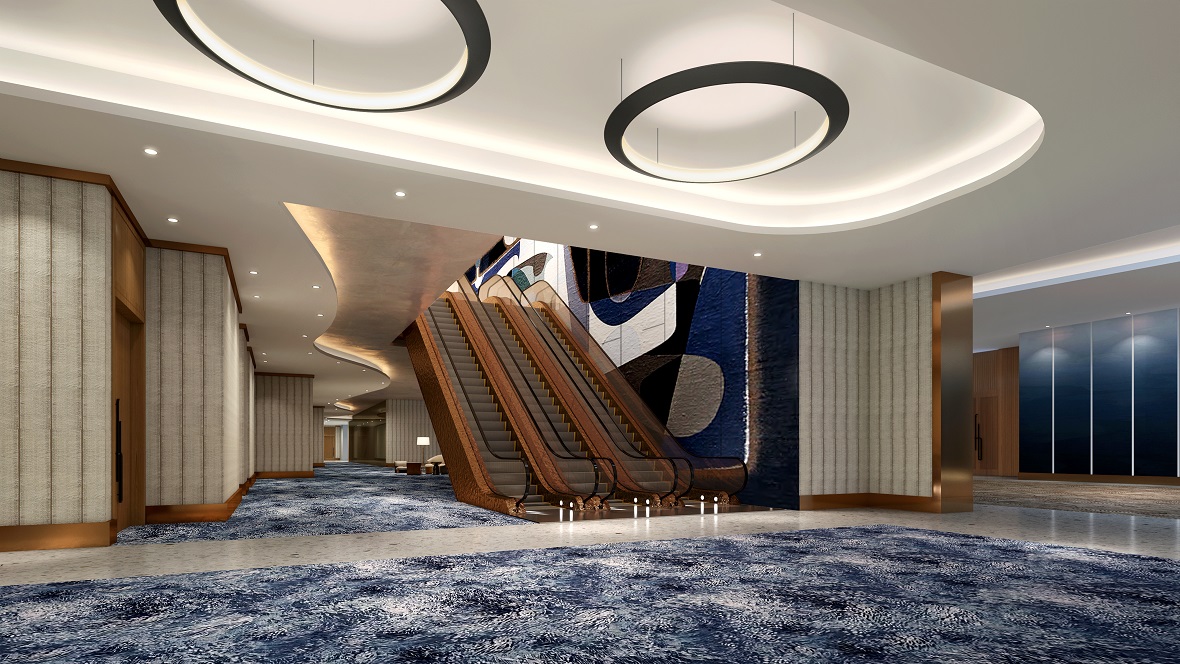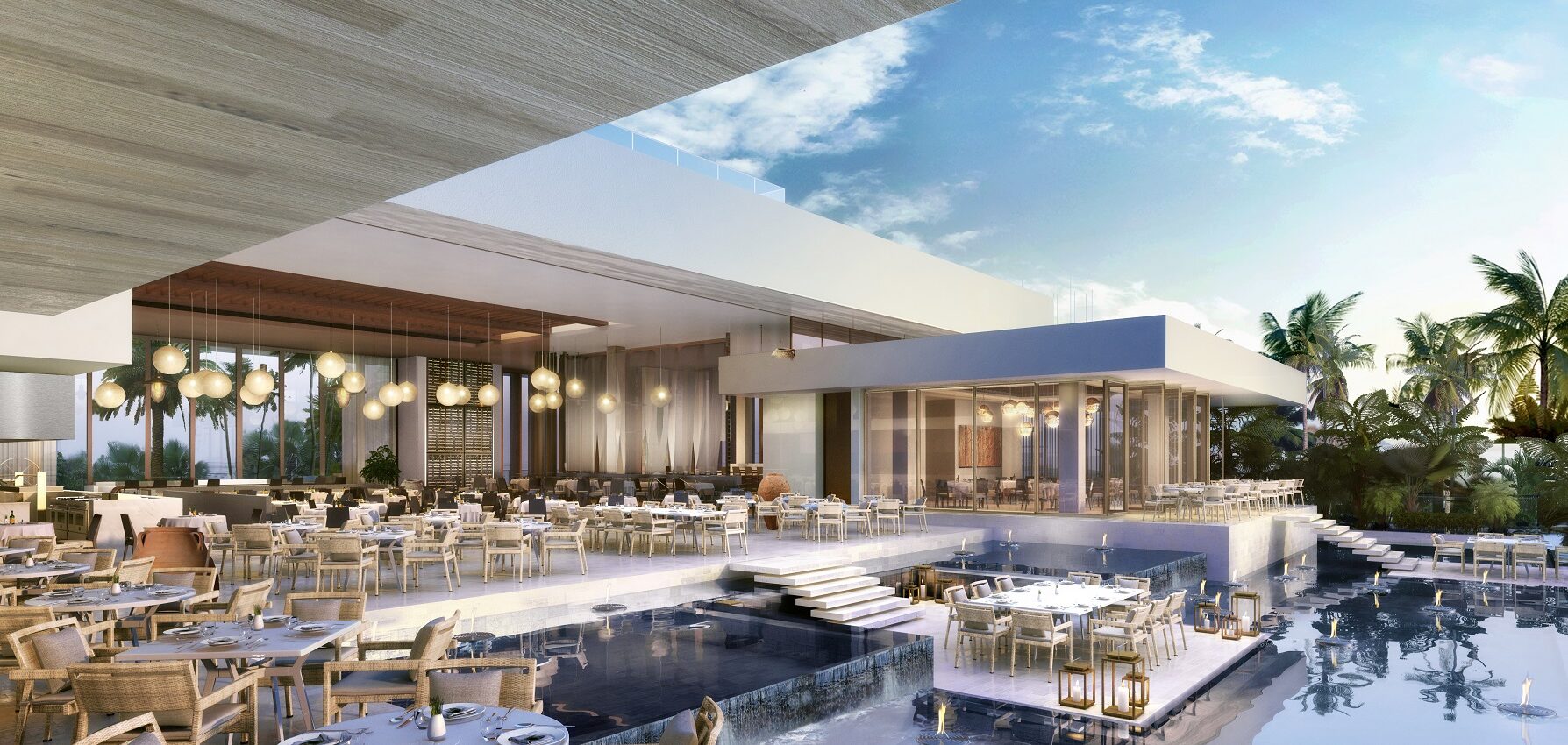 Atlantis The Royal
Dubai, UAE
Atlantis The Royal welcomes you to an experience that will completely redefine your perspective of luxury. Crafted by the world's leading designers, architects and artists, this is a destination filled with rarity. A place that combines dreamlike living spaces with breathtaking views, extraordinary dining experiences, attractions, entertainment and nightlife. With open access to all that Atlantis Dubai has to offer, Atlantis The Royal is a destination of impossibilities made possible.
A culinary destination, prepare all five senses for a culinary experience that will raise the expectations of what a culinary destination should be. The world's most renowned chefs under one destination will be bringing their individual mastery to Atlantis Dubai.
Jeffrey Beers International brings together three decades of experience in hospitality design and 15+ year relationship with Atlantis, including Atlantis Dubai, The Cove at Atlantis Bahamans, Atlantis Bahammas, and Altantis Sanya, to three exceptional celebrity venues, Estiatorio Milos by acclaimed Chef Costas Spiliadis, La Mar by Gastón Acurio, Little Venice Cake Company by Mich Turner, as well as the inviting and whimsical Ice Cream Shop.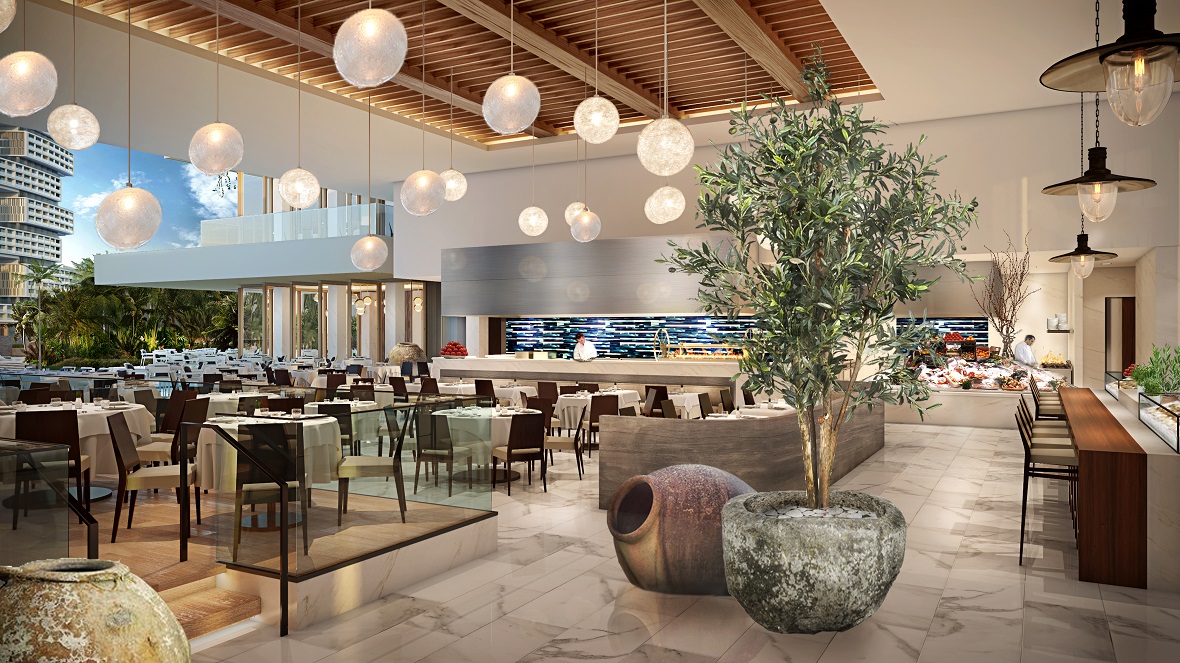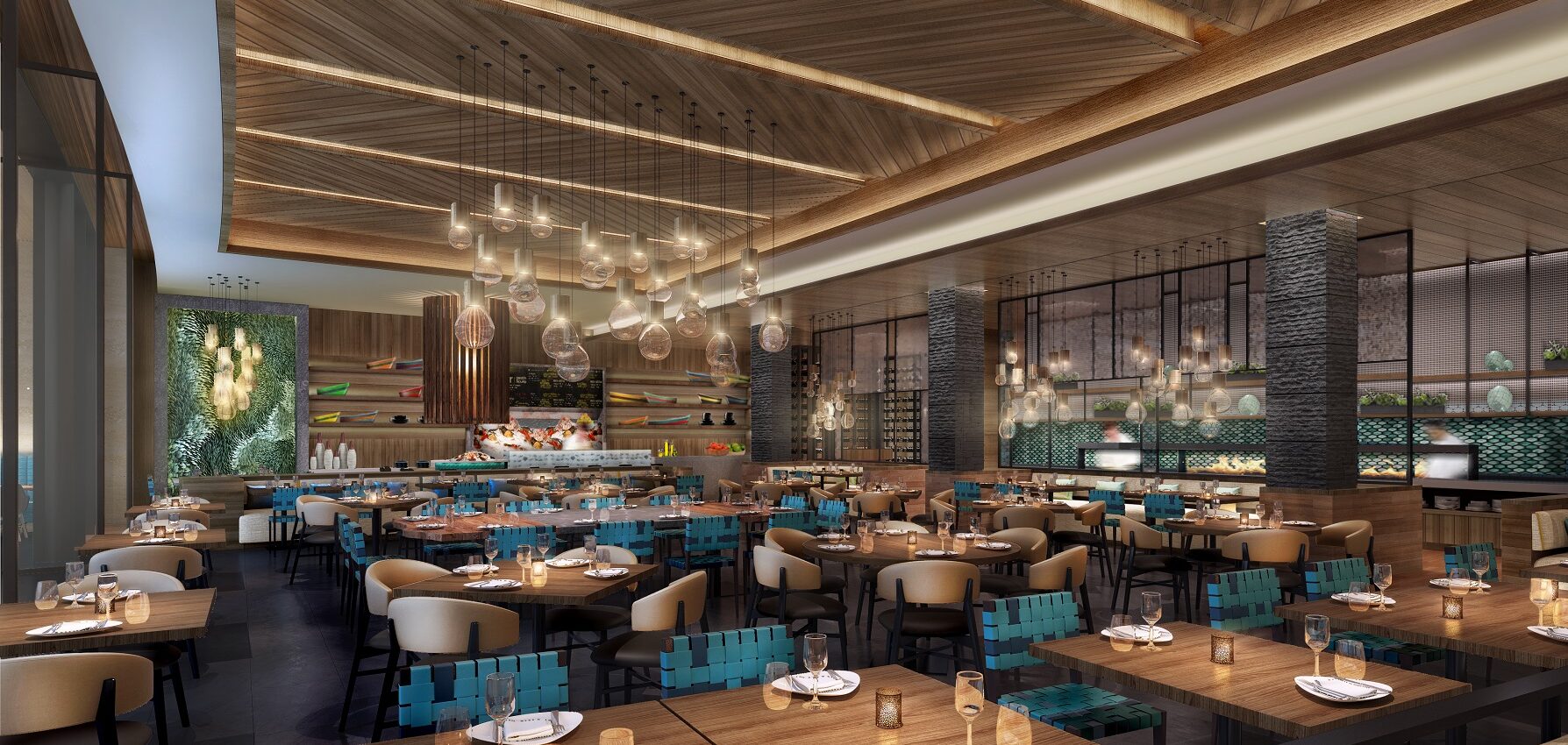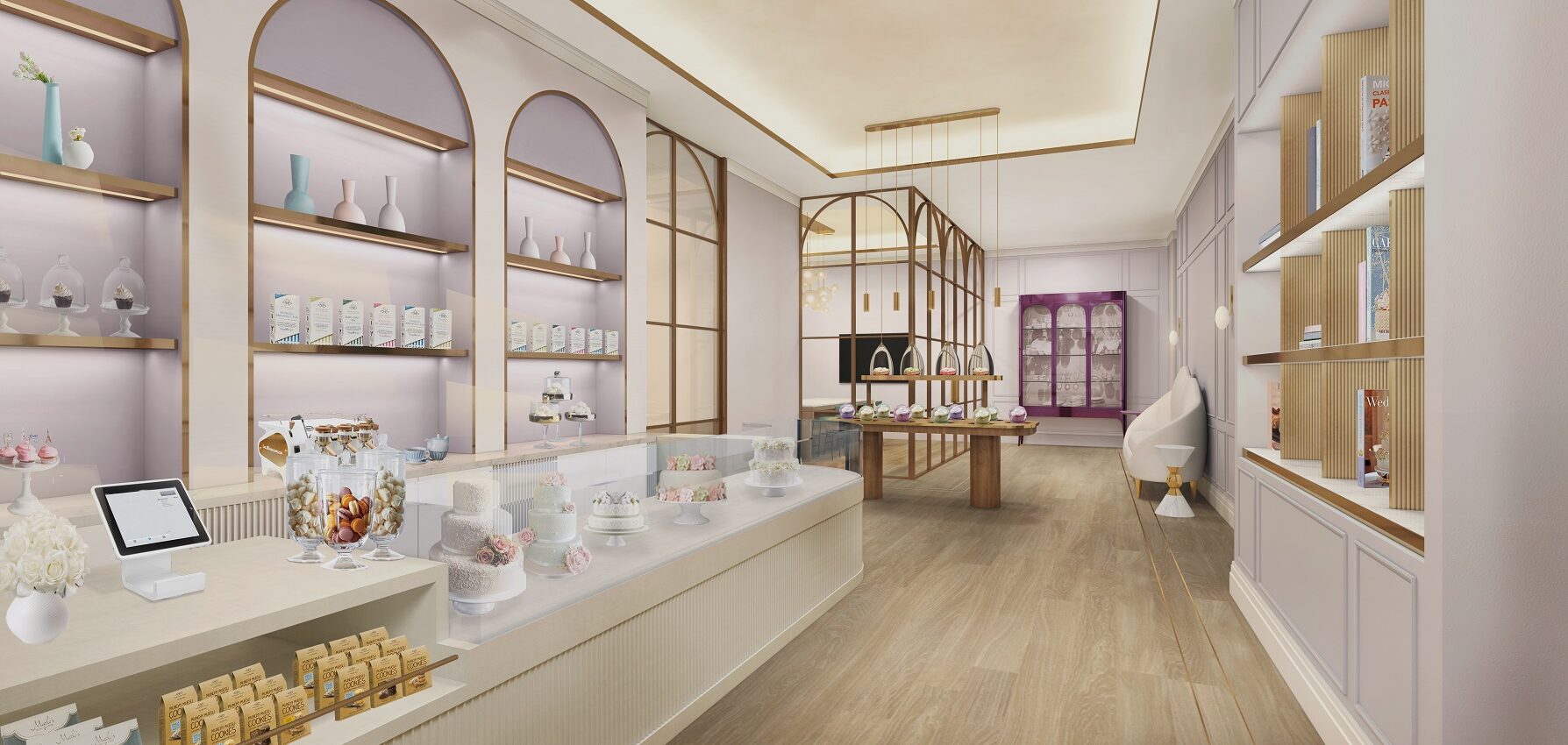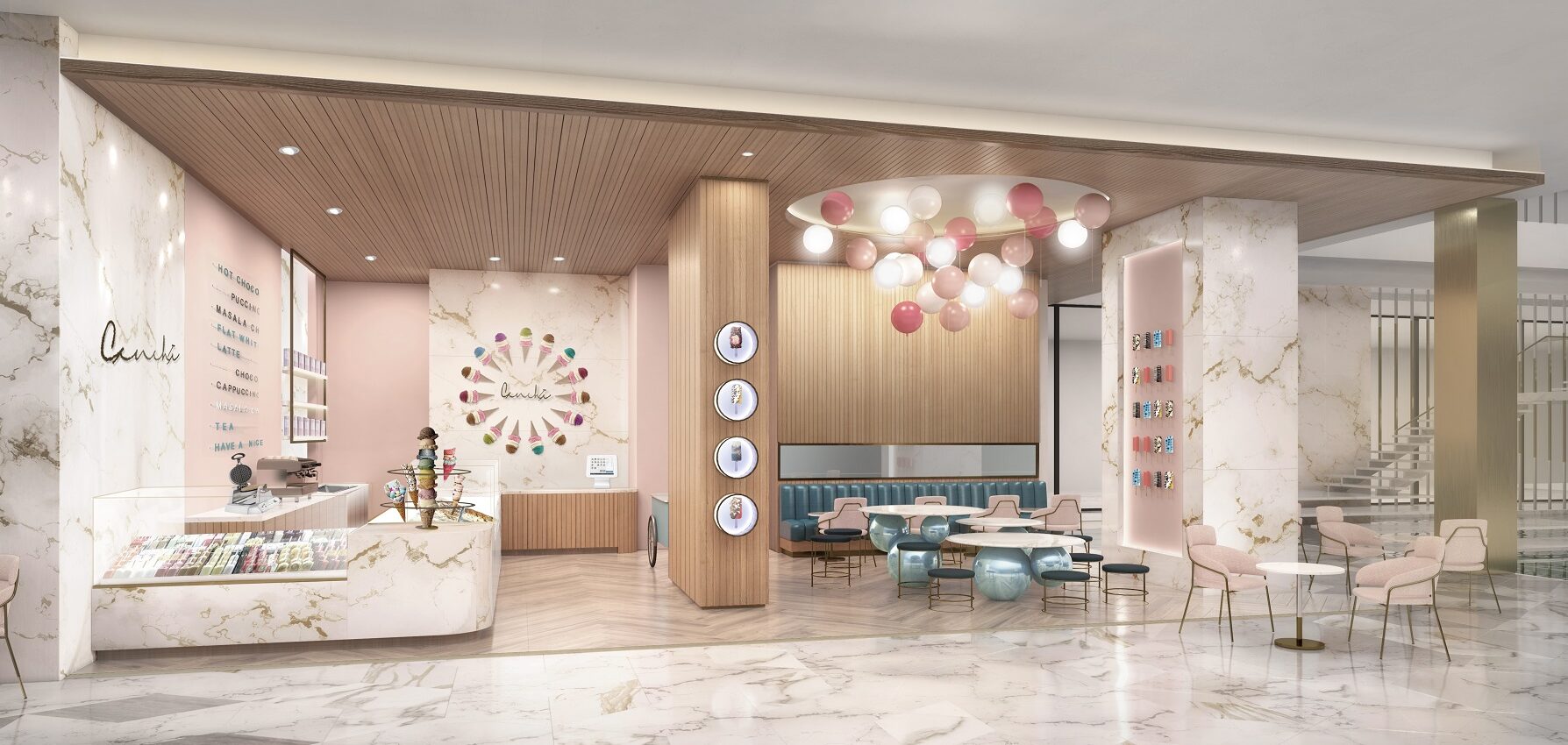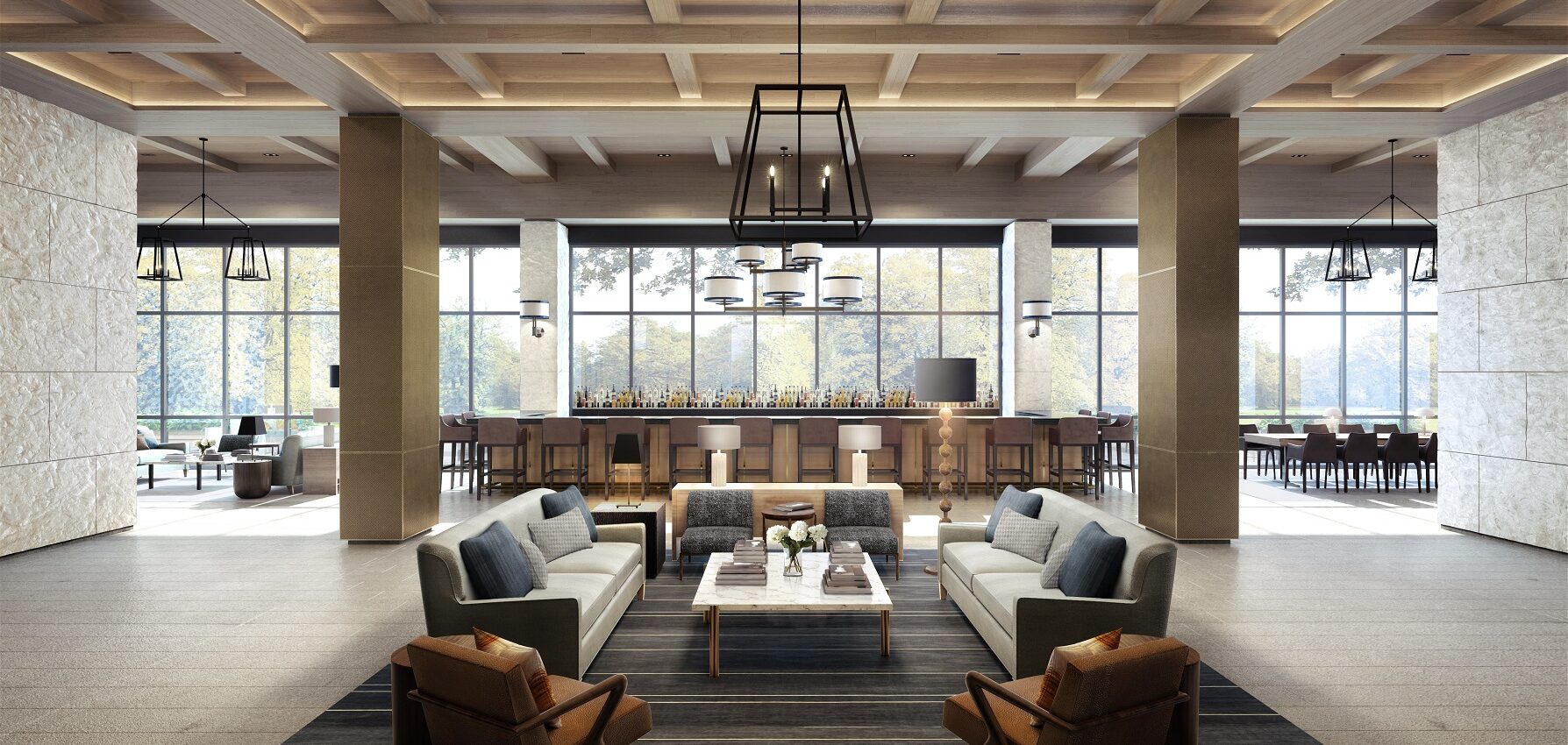 Golf Resort
Texas
"I am most excited to hang out in the Specialty Restaurant with the signature horse chandelier.  This restaurant is a nod to Cowgirls with fun, glamorous and bold western motifs that will definitely be distinguishable from the rest of the hotel.
Texas Modern led the design, with a refined approach to designing with textures, natural stones, blackened steel and glass alongside elements from the game of golf: playful patterns, wood millwork, and tailored details.
My favorite piece in the design? The signature Horse light fixture in the specialty restaurant."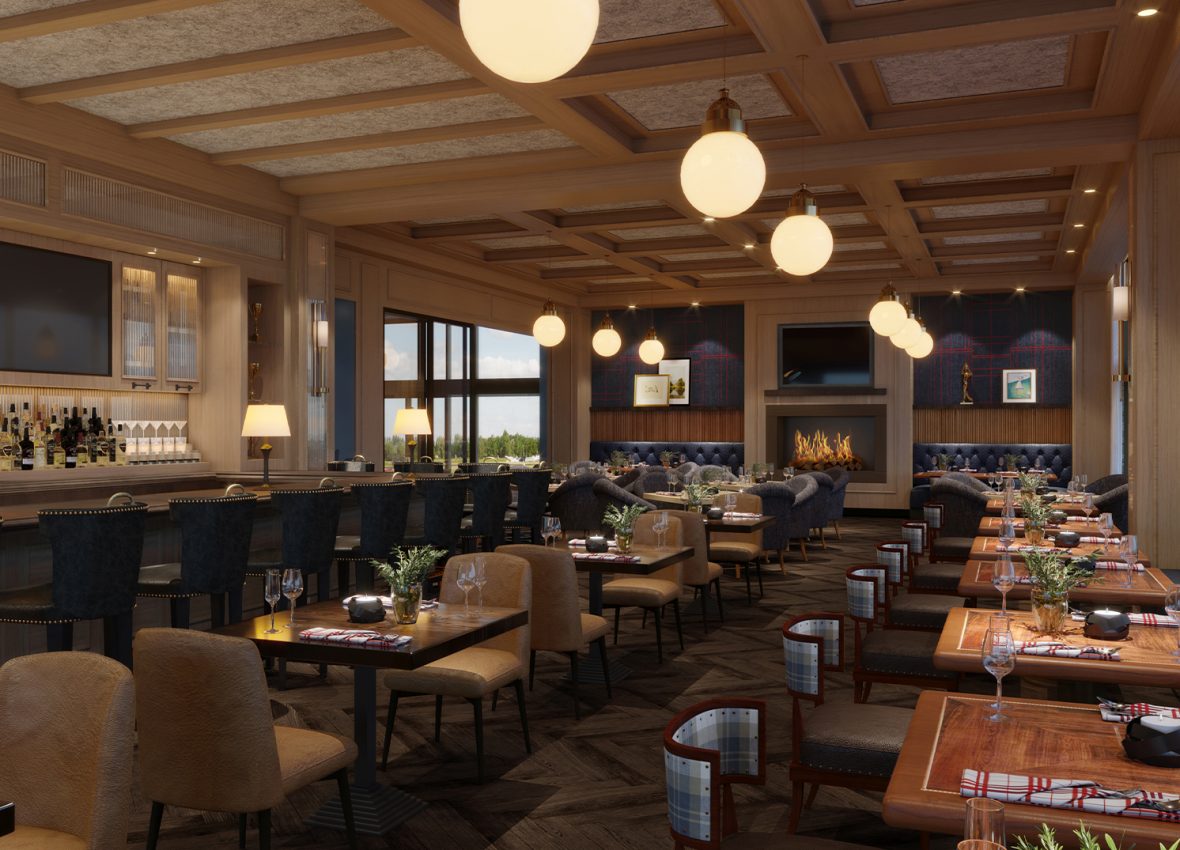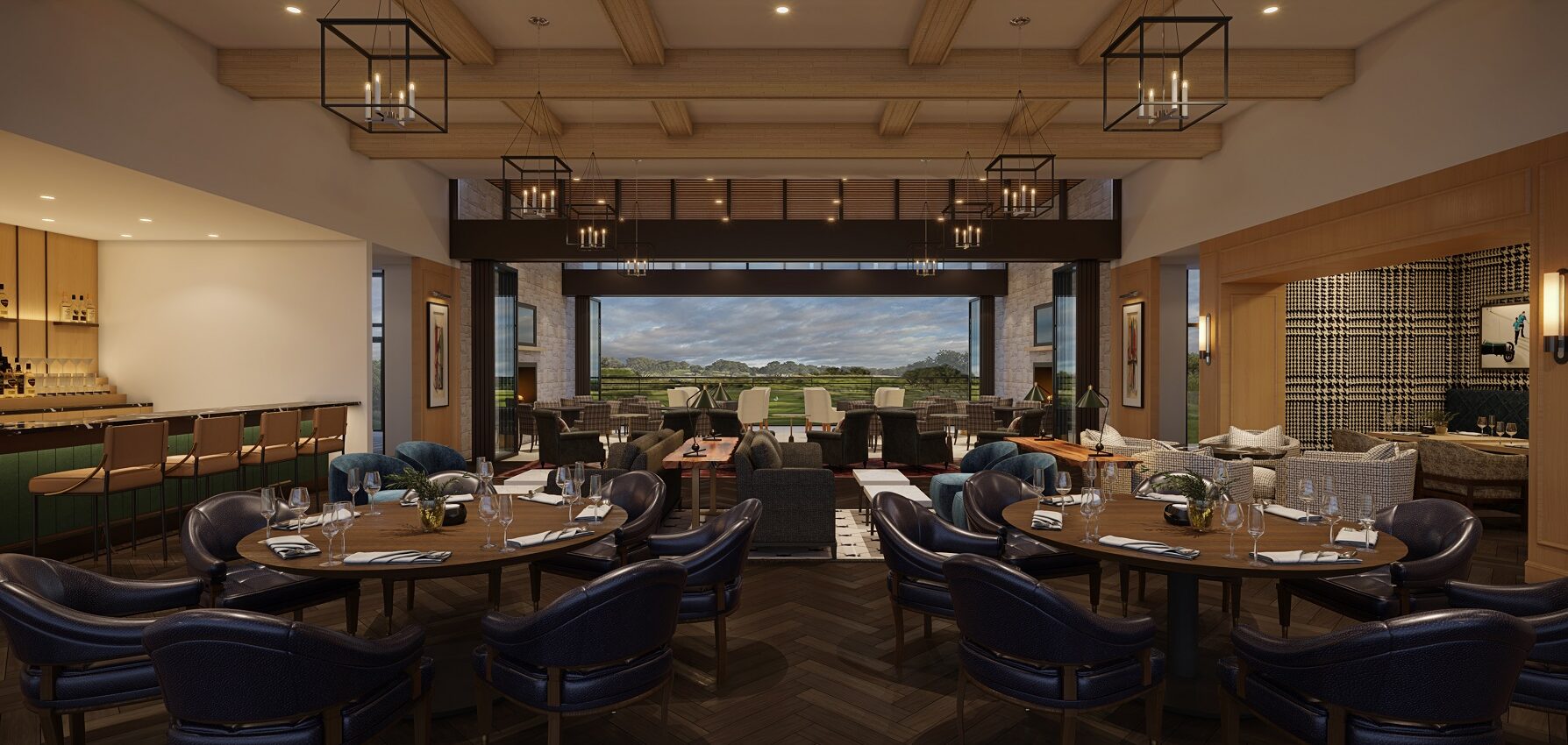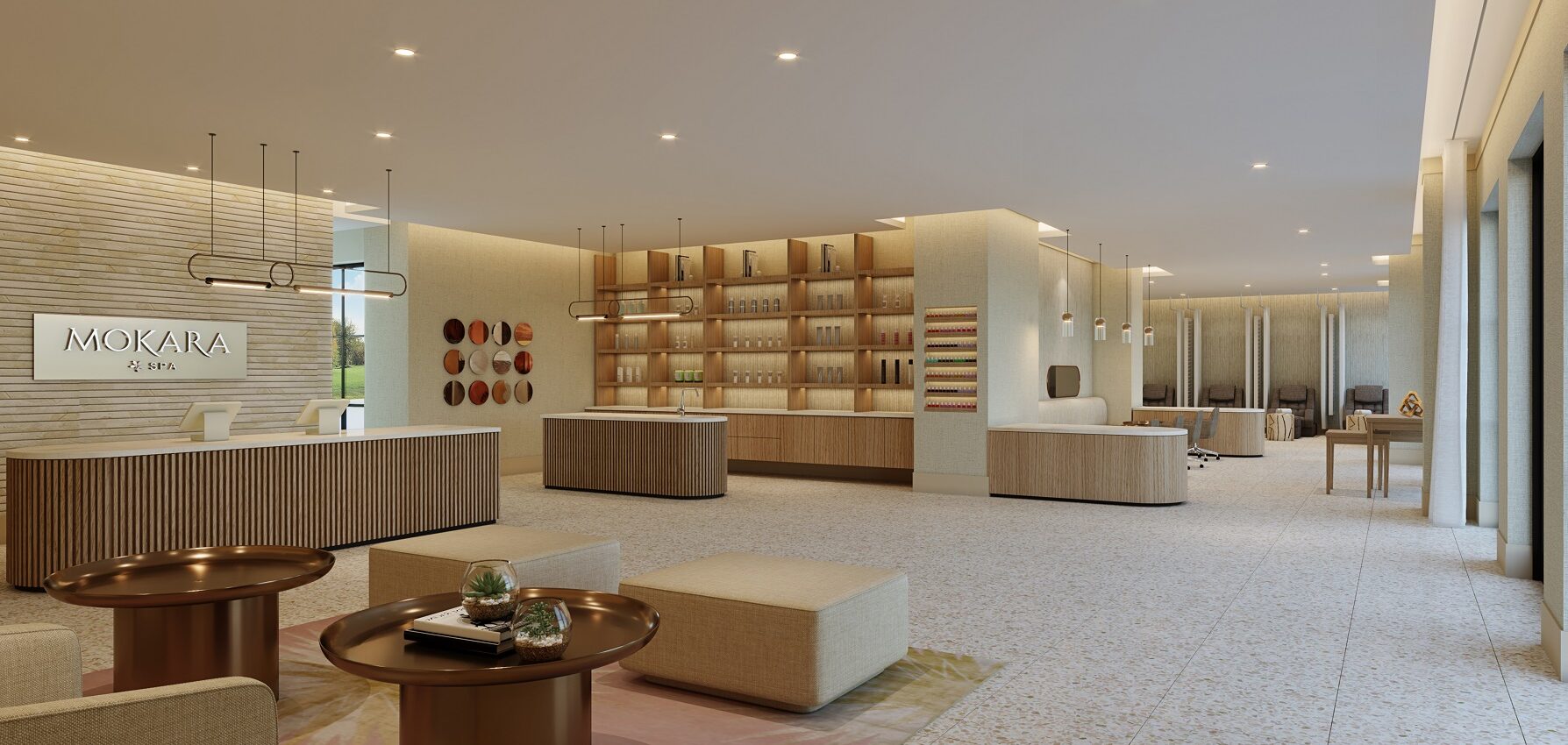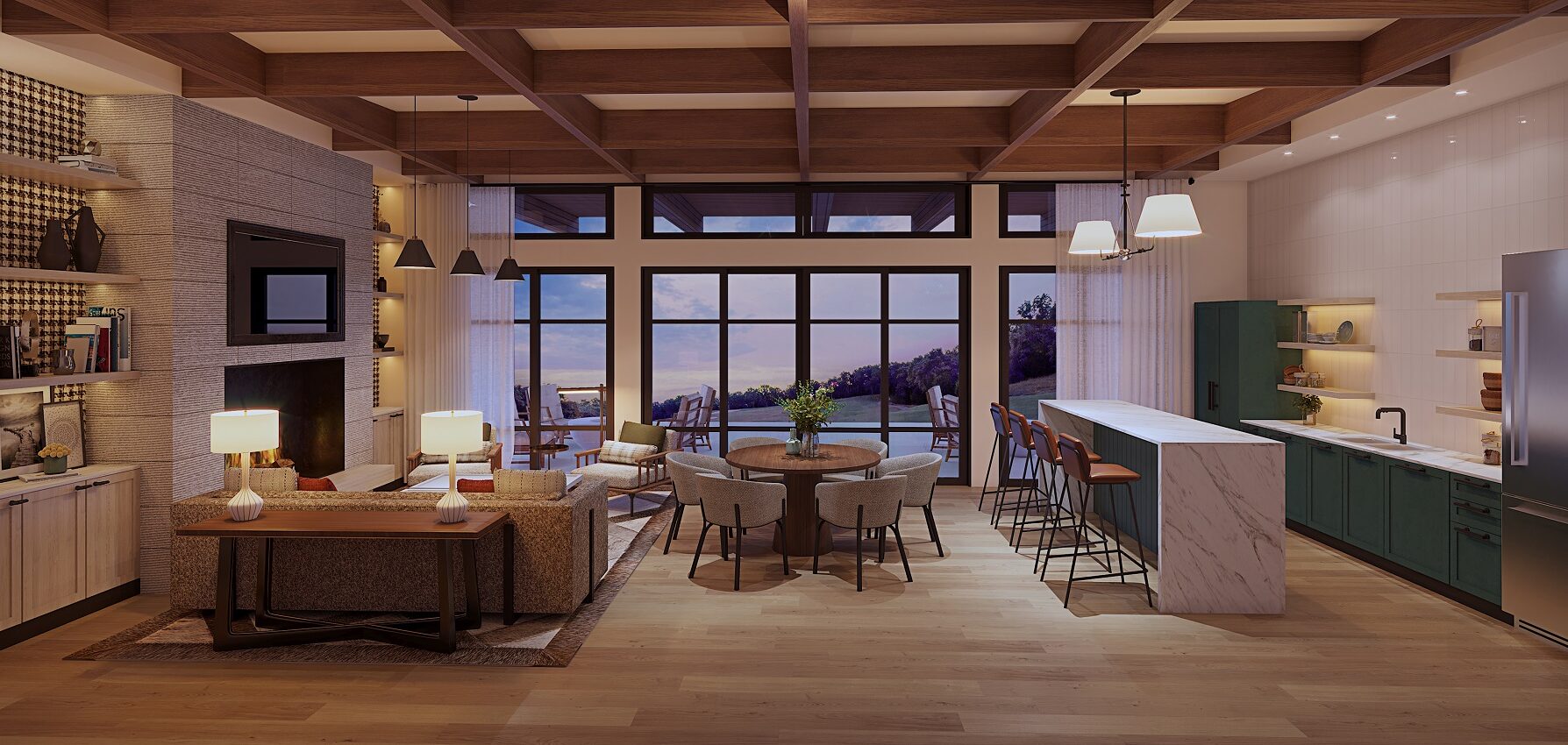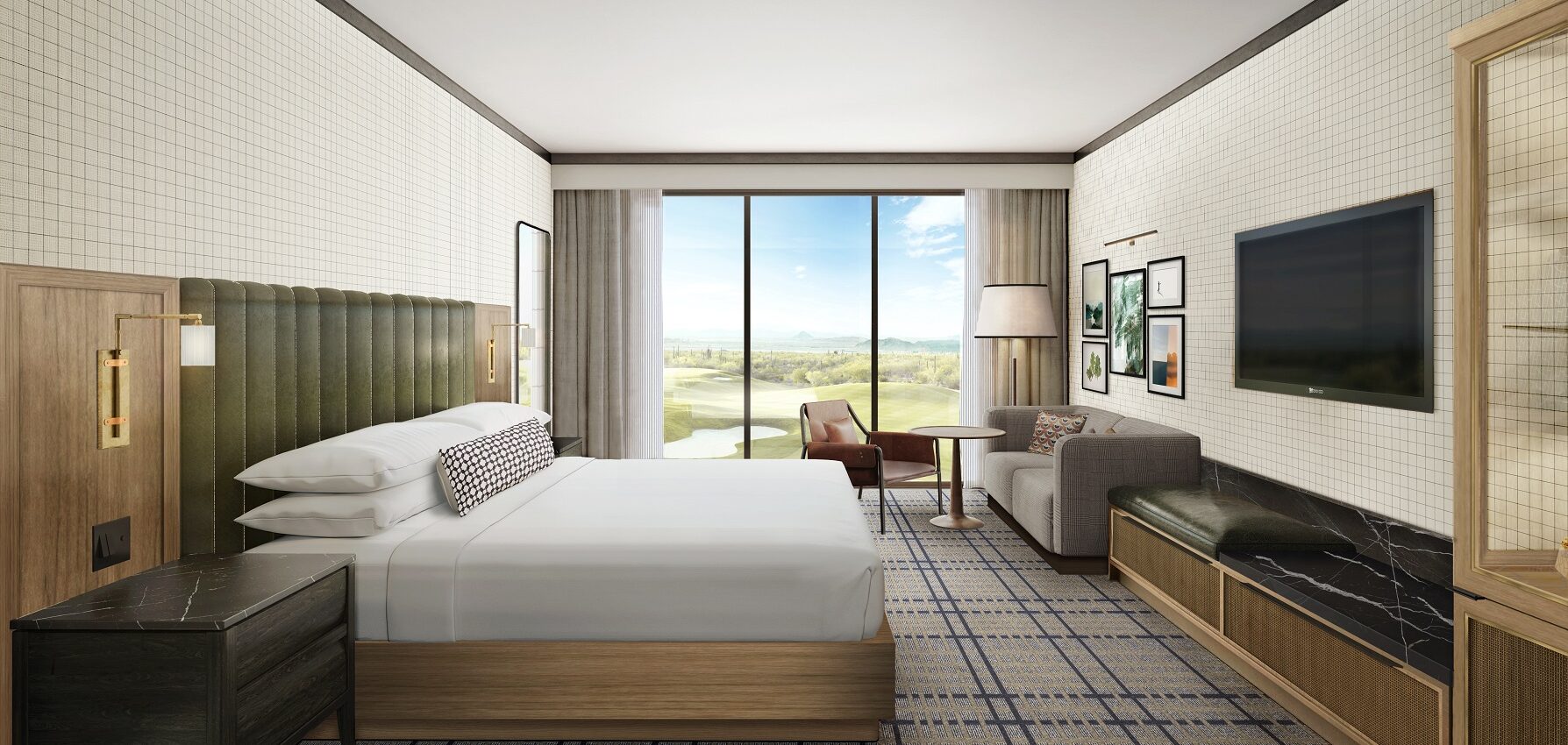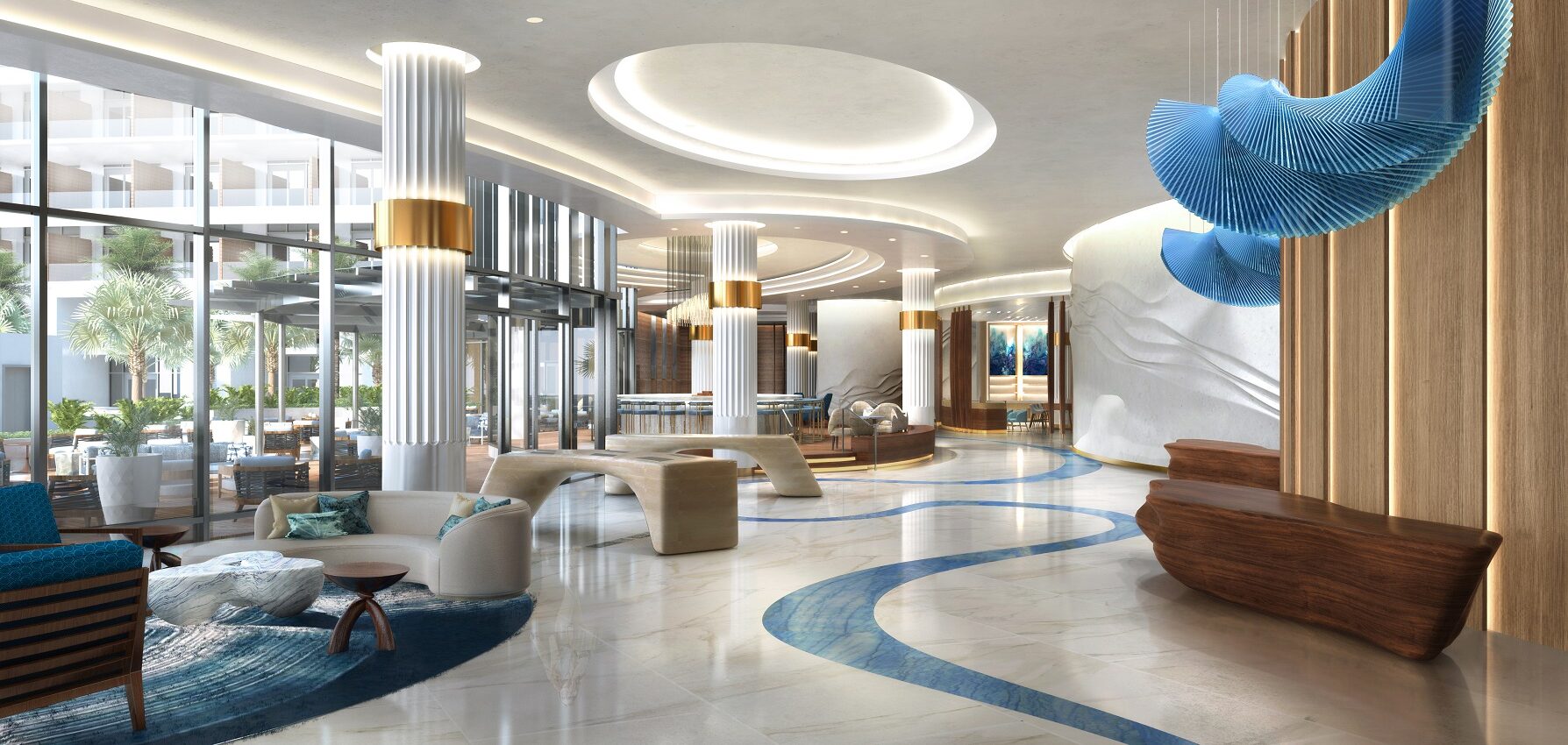 Yacht Club
Fort Lauderdale
"I really love the design we created for the lobby. It not just a lobby, its also an art gallery. Upon arrival, guests are greeted with a full panoramic view looking onto the marina and outdoor pools, all framed by a double-height glass facade. Sculptural self check-in desks and free-flowing sculpted white plaster walls  further the art gallery aesthetic. After passing check-in, guests can enjoy a glass of wine with the beautiful outdoor view in the stylish open lobby bar or a quick pastry and cup of coffee from the brasserie-style Market Place.
The color I most associate with this project is blue, a deep ocean blue. Given the property's location on the marina, everything about the project is connected to the sea."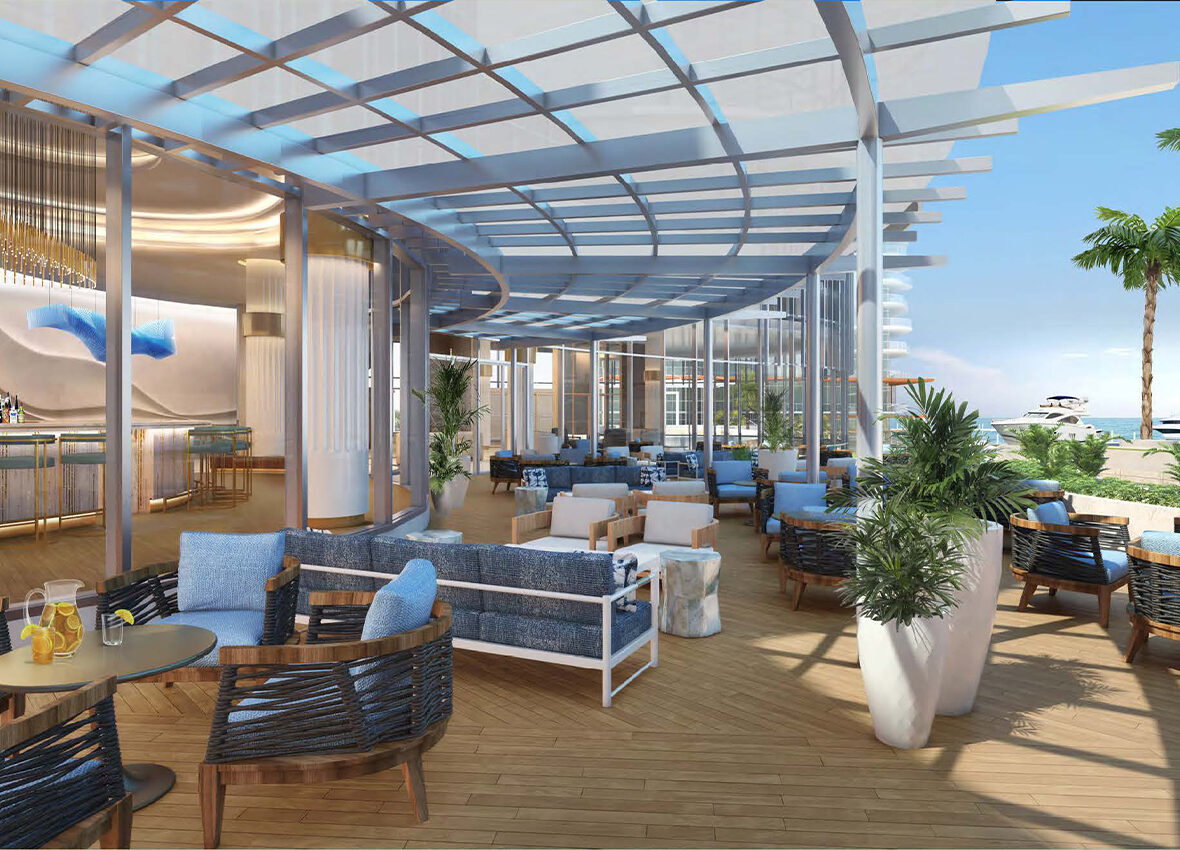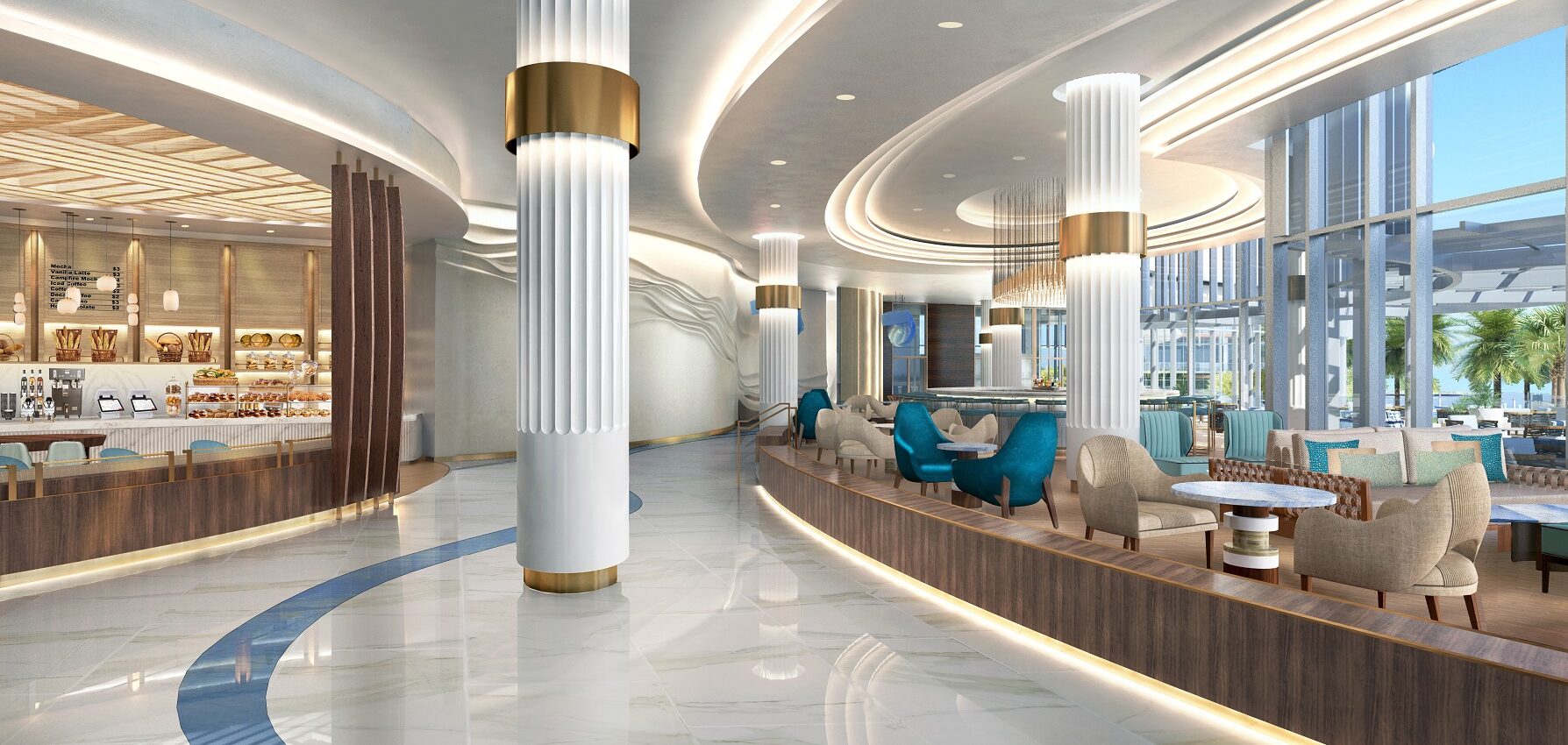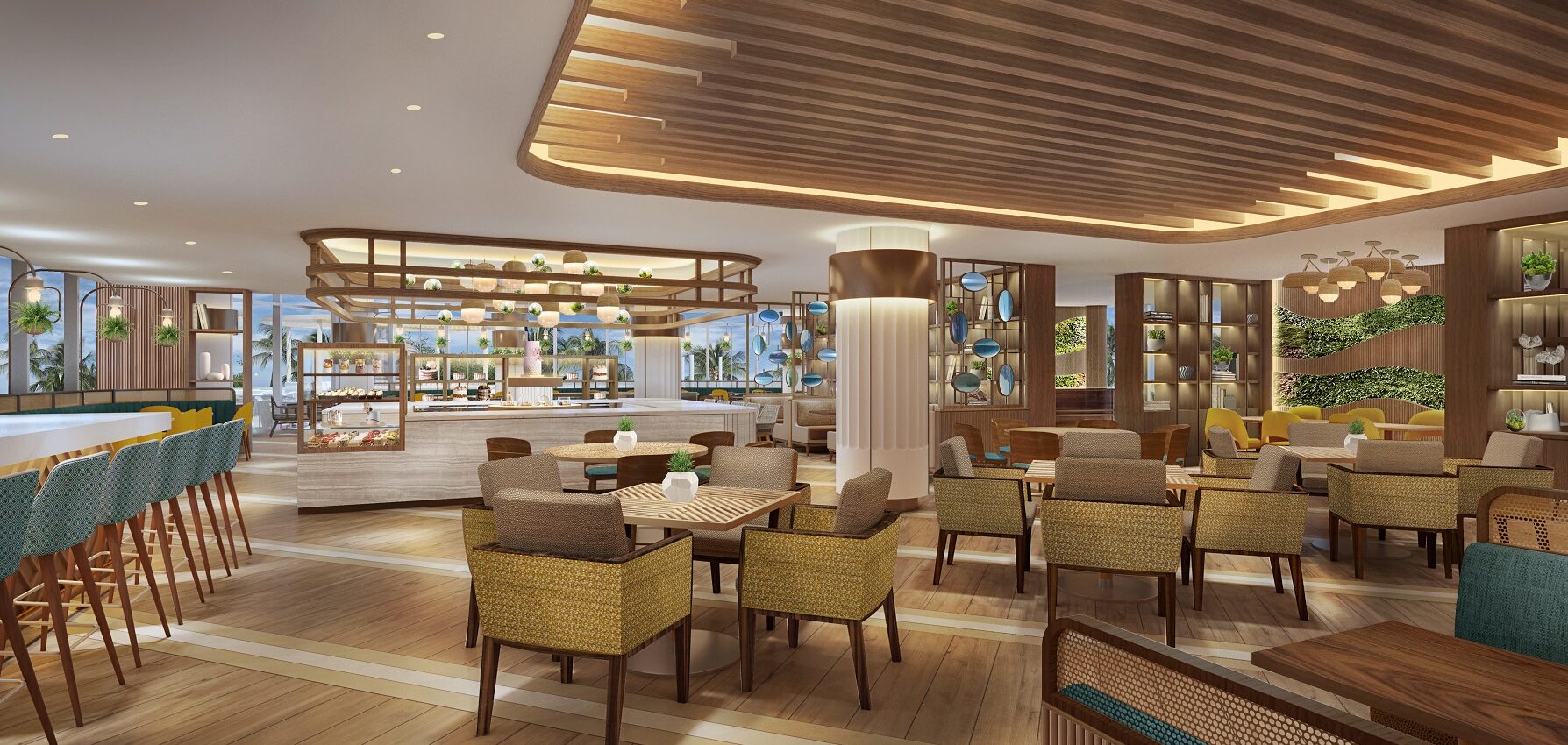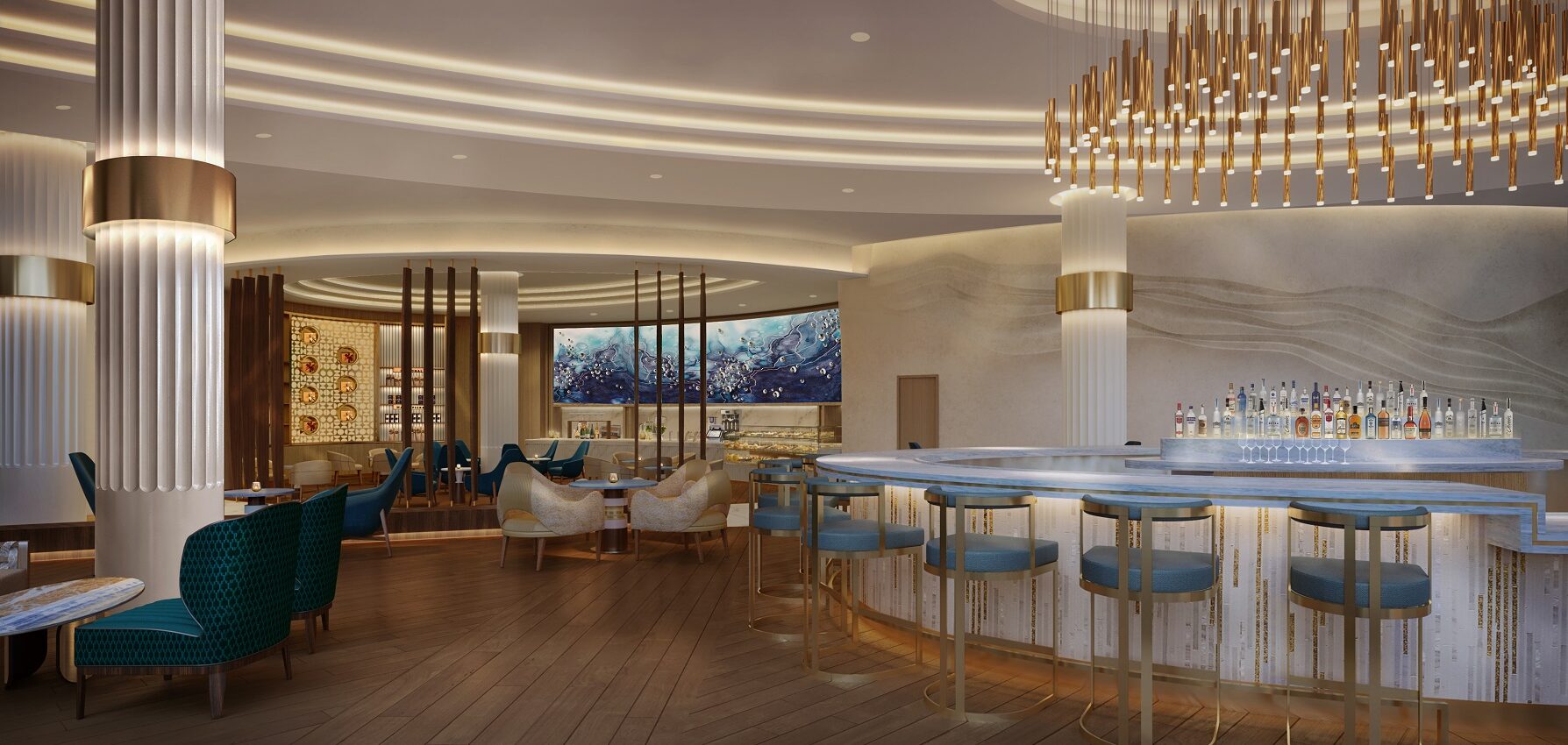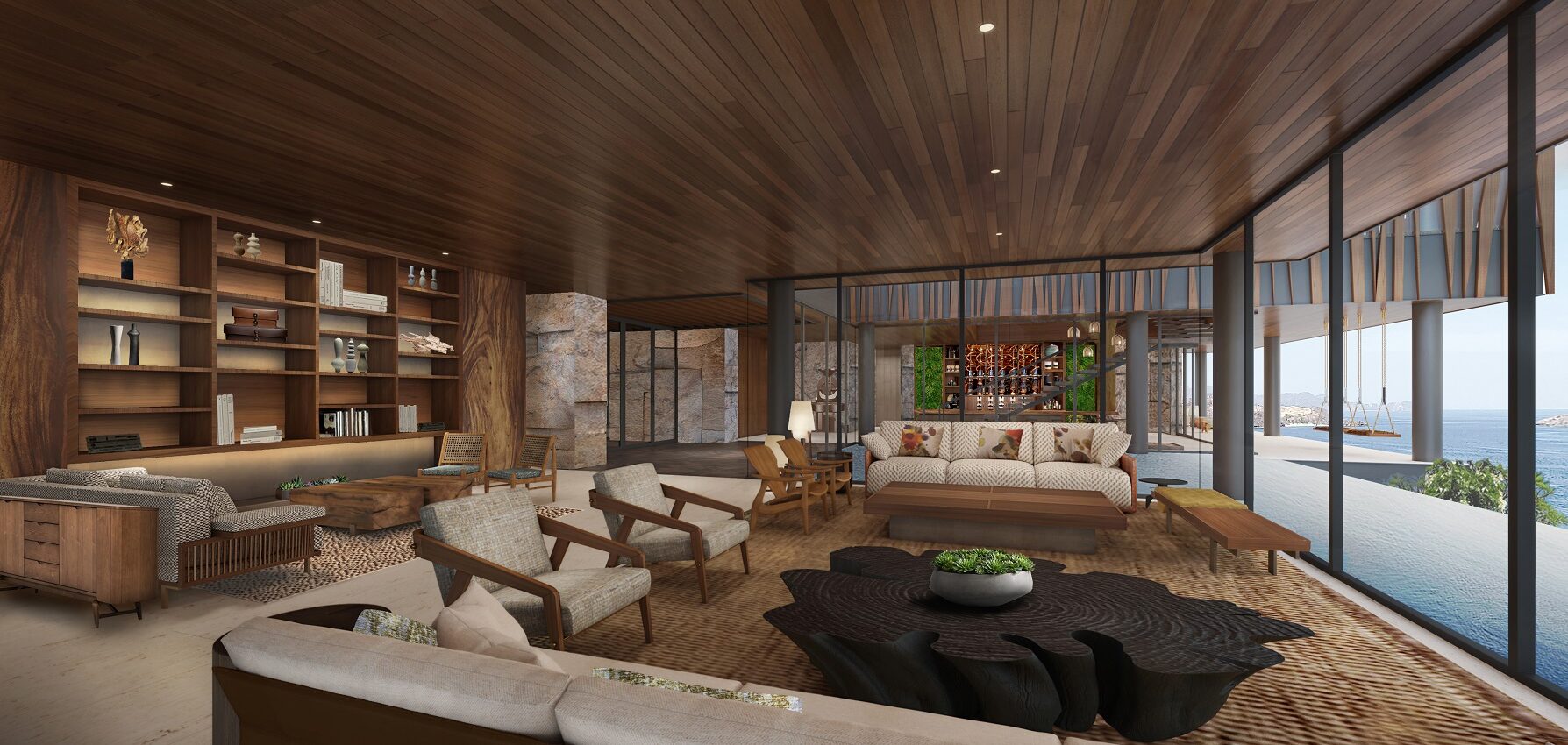 Luxury Resort
Costa Rica
With stunning views and surrounded by lush tropical nature, this luxury hideaway will offer an unforgettable experience in one of the most beautiful settings imaginable.
Inspired by the views of the ocean and the surrounding lush flora and fauna, the property is layered with warm woods, cool stones, and inviting hues of rich browns, yellows and greens.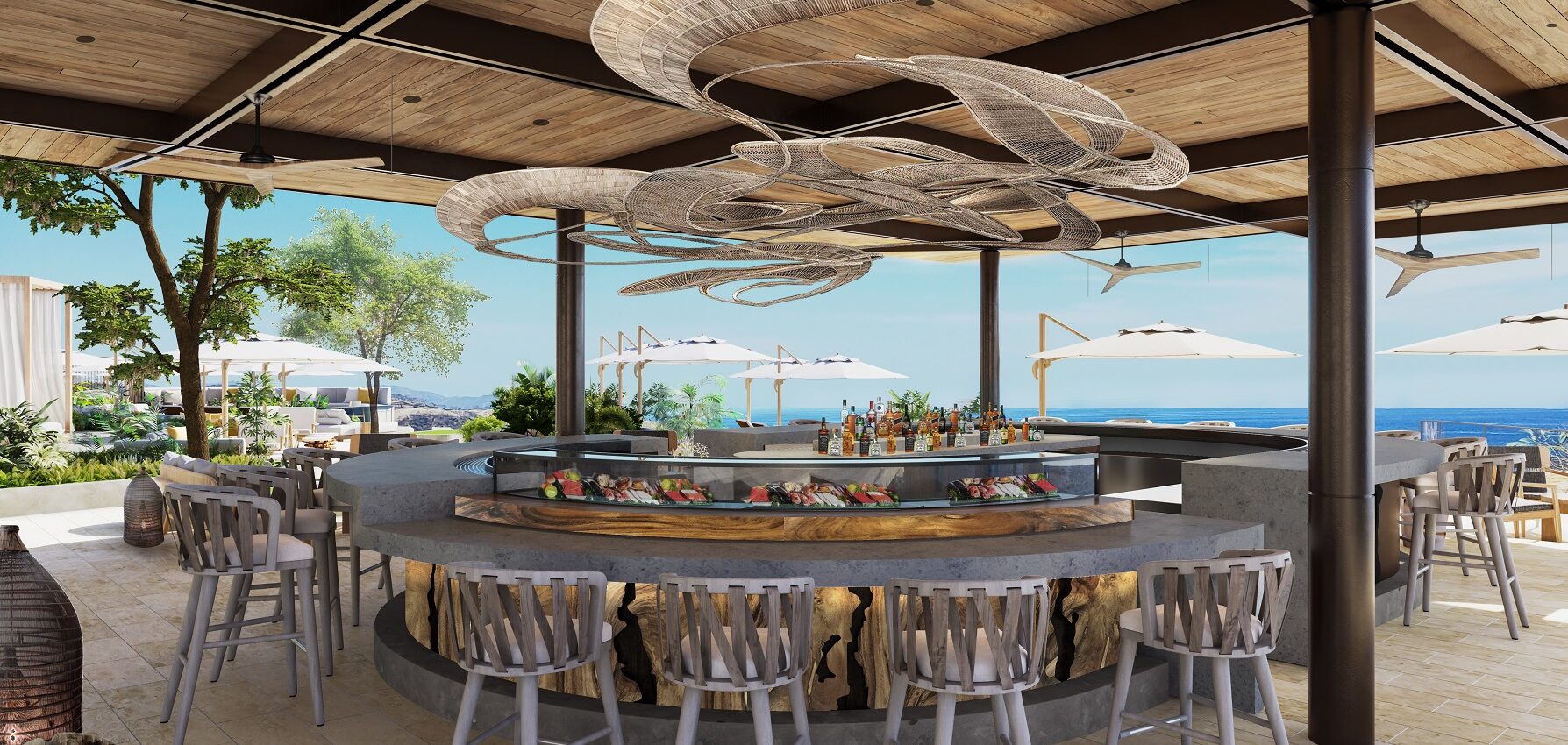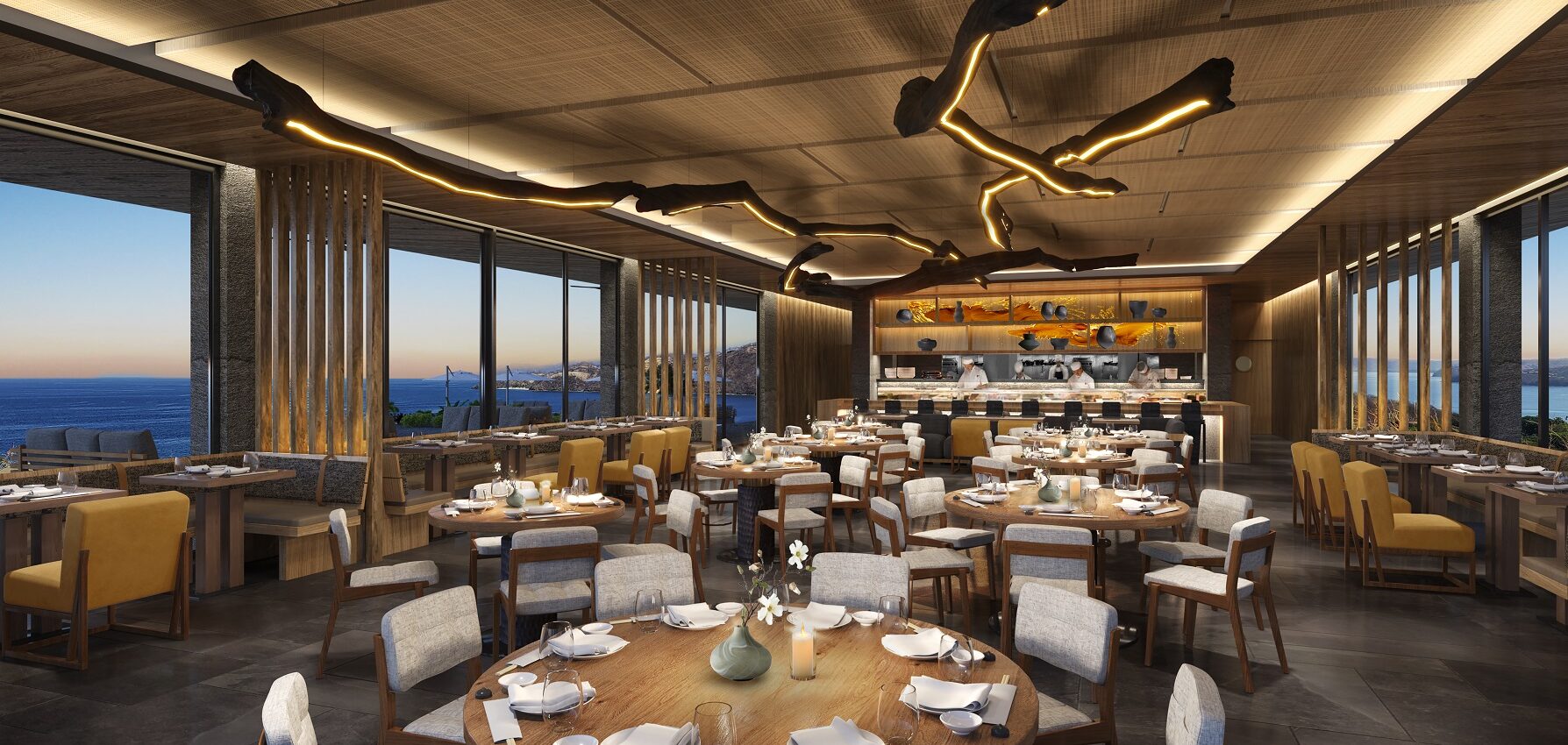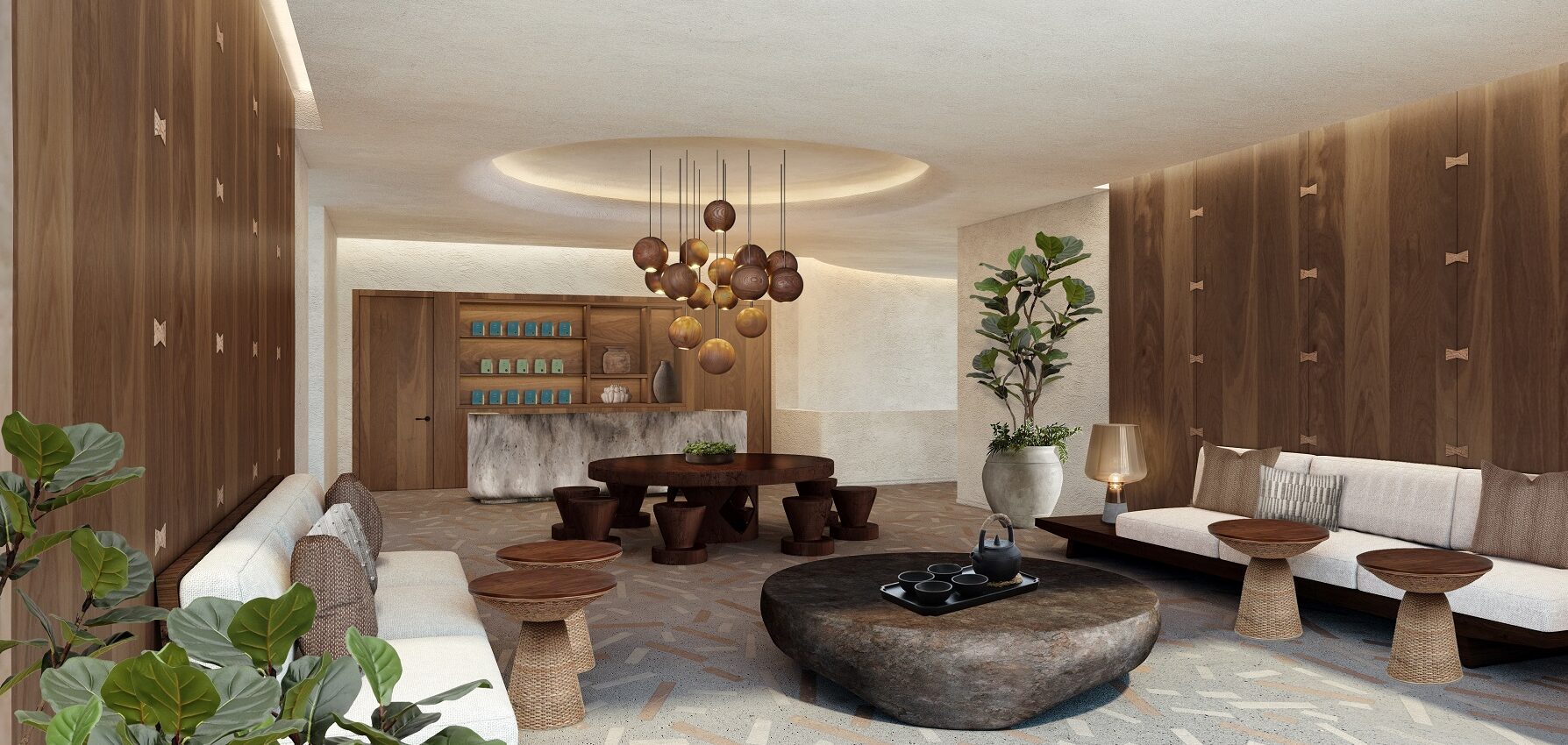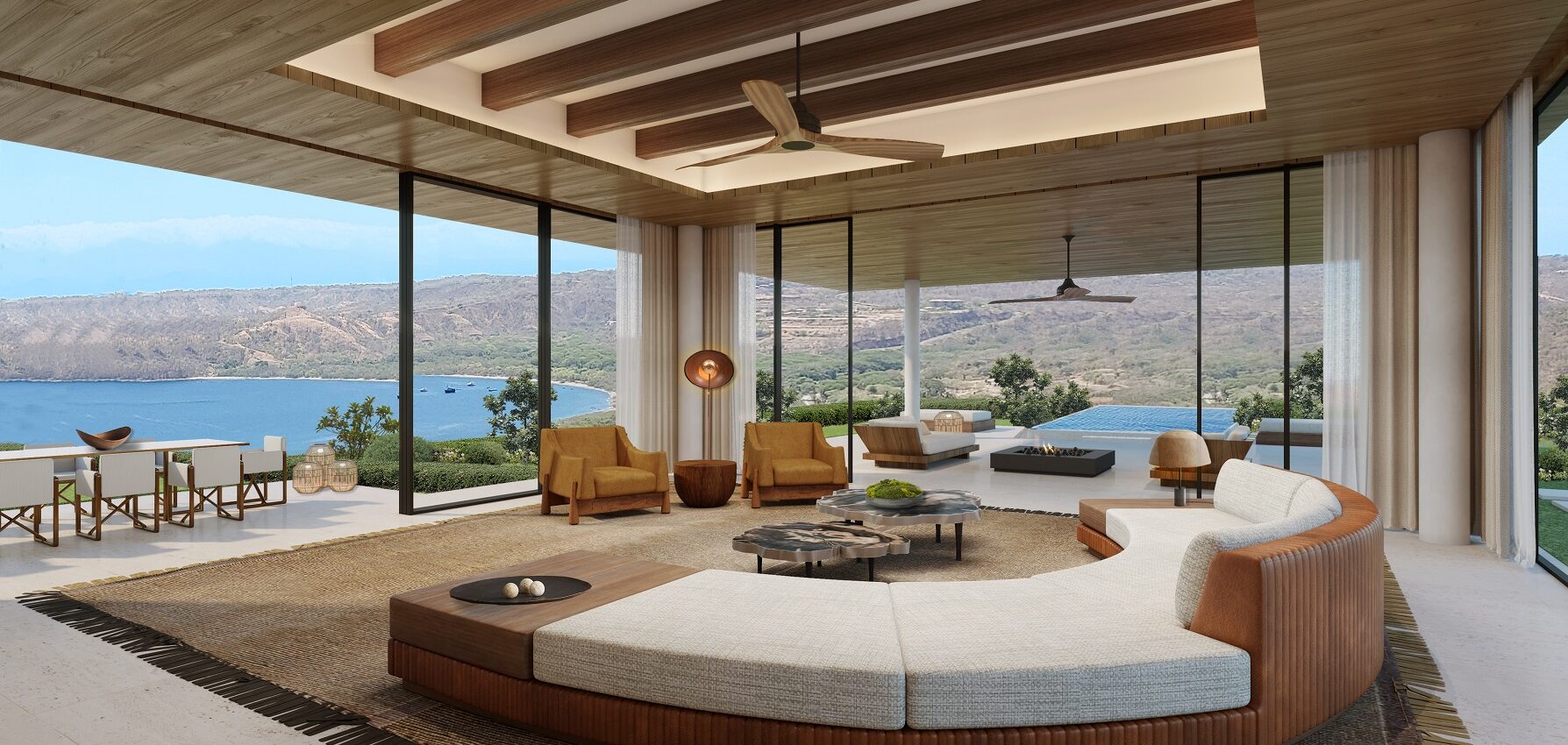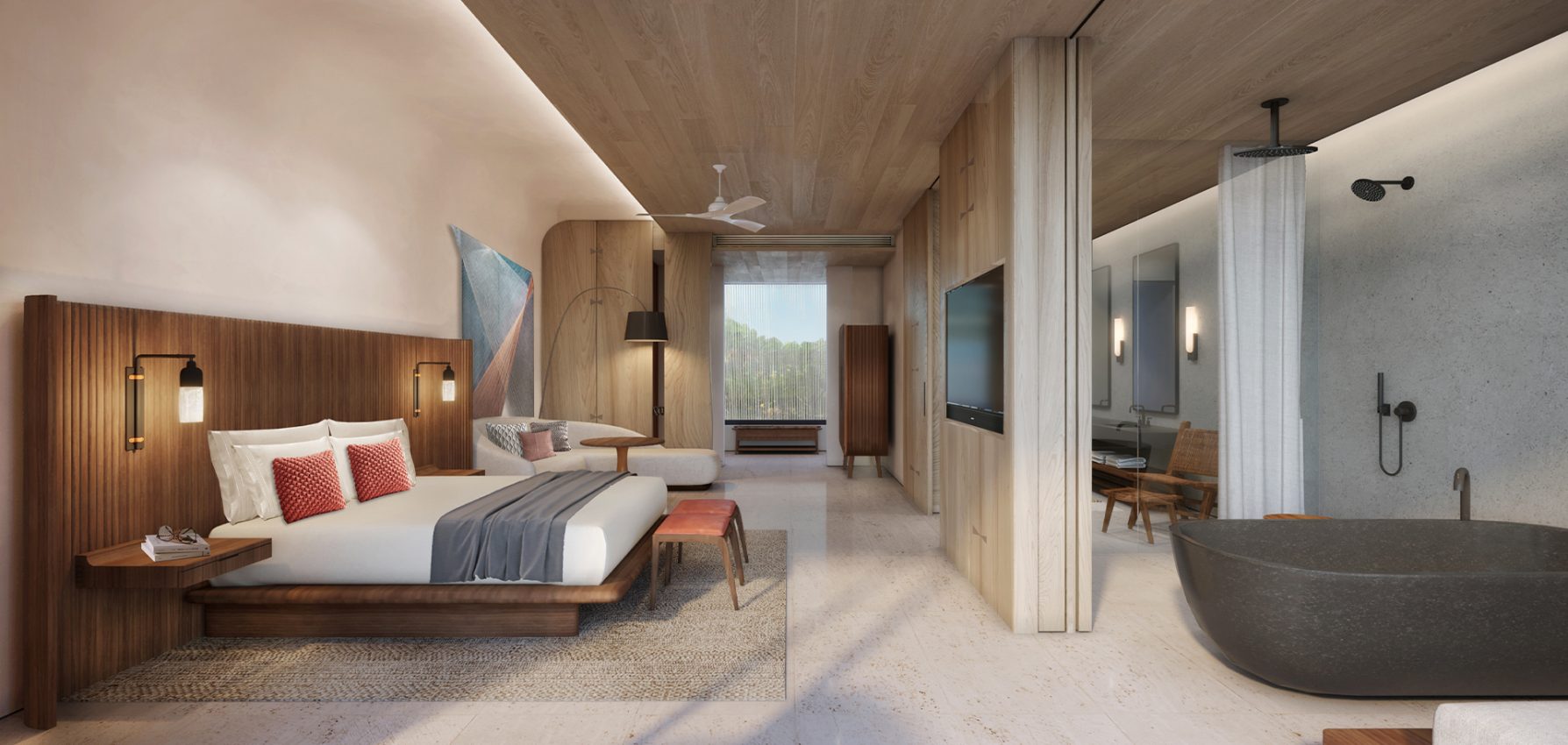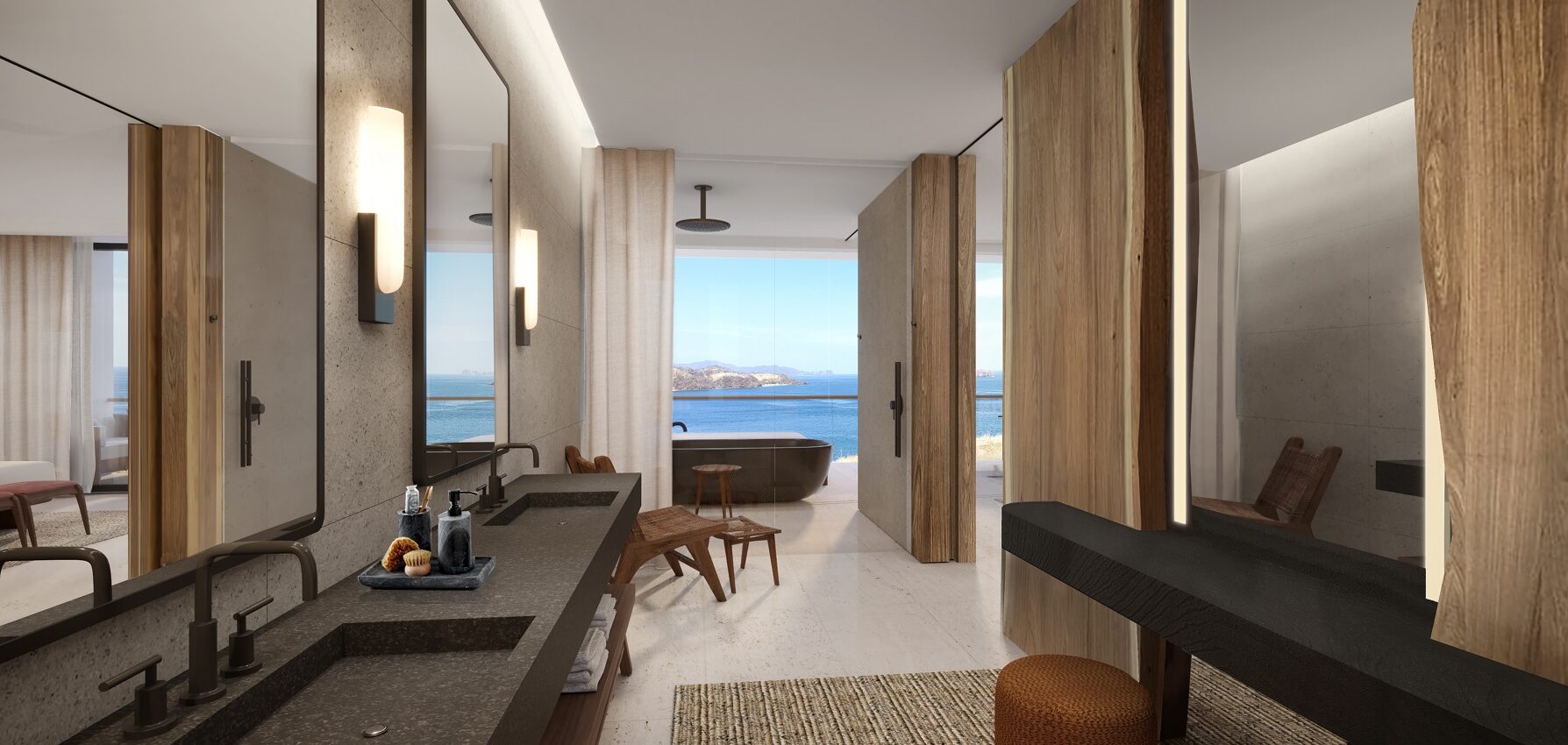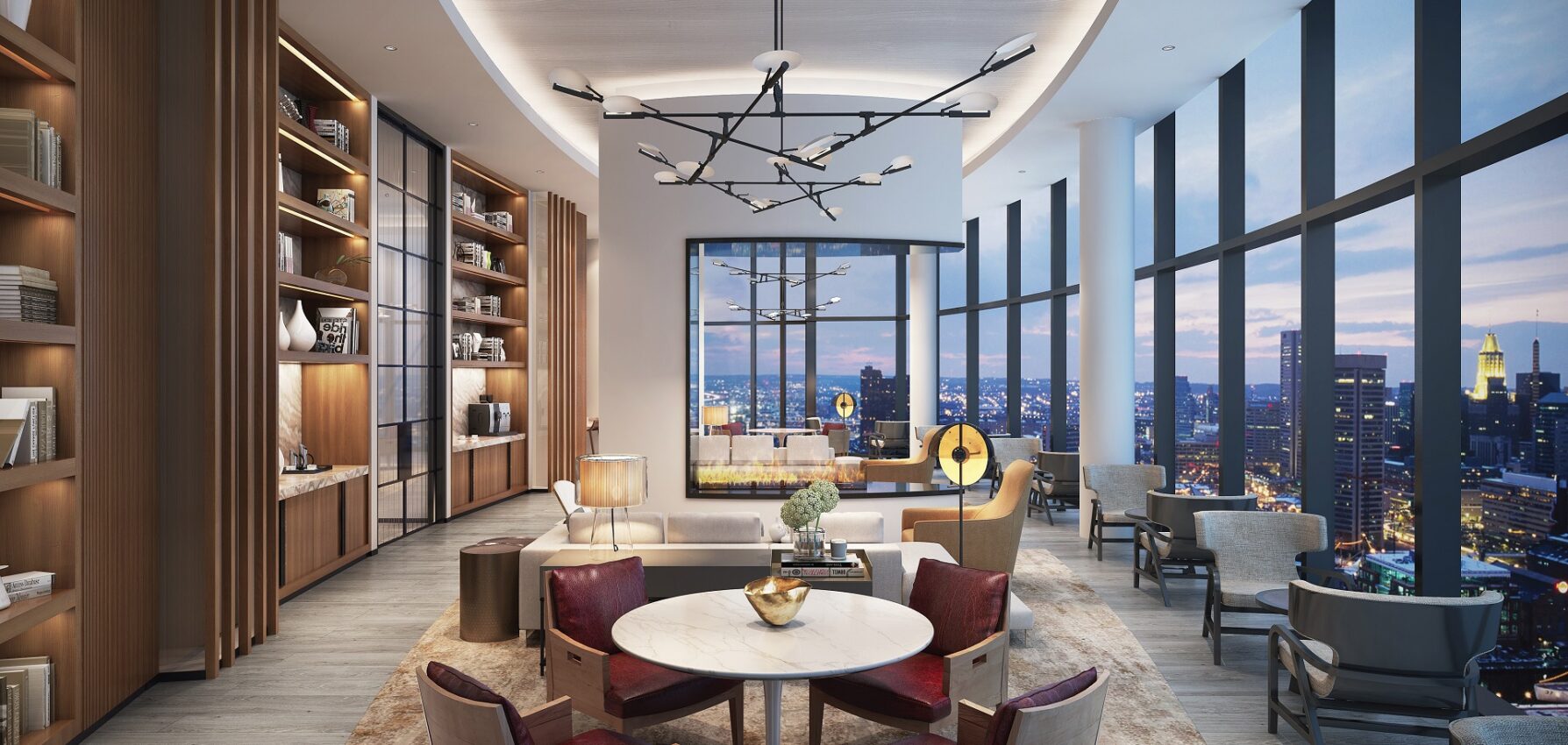 New 55 Story Development in Boston
Featuring 155 Luxury Condos
The 155 luxury condos residential property will be part of one of Boston's tallest developments. Residences are expected to range from 1 bedrooms to 3+ bedroom penthouses with panoramic views of the city. Residents of the tower will have the best of Boston right outside their front door.  Walking to distance the Financial District, fine dining in the Seaport District, Chinatown, the Waterfront & historic North End.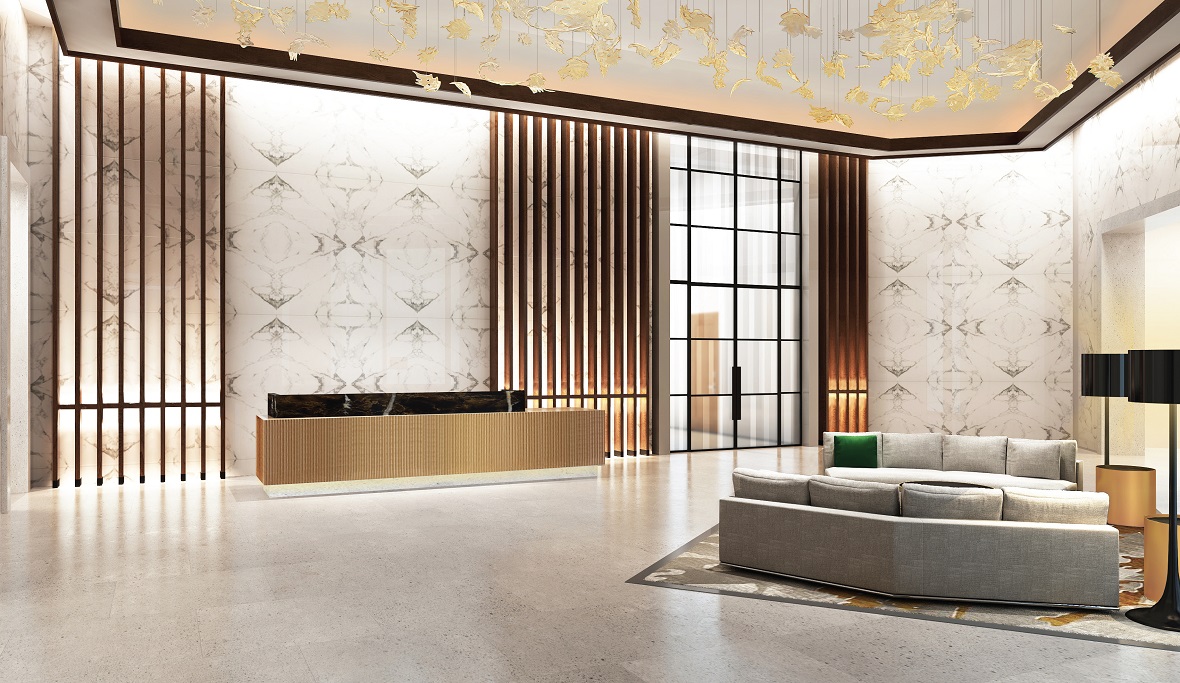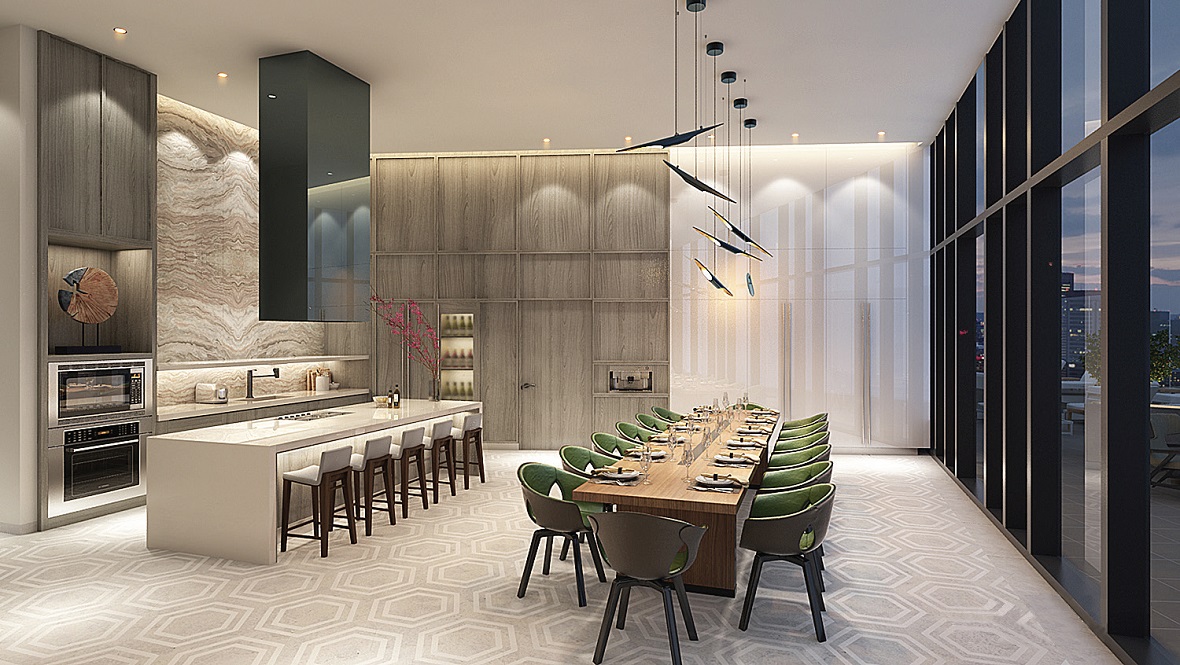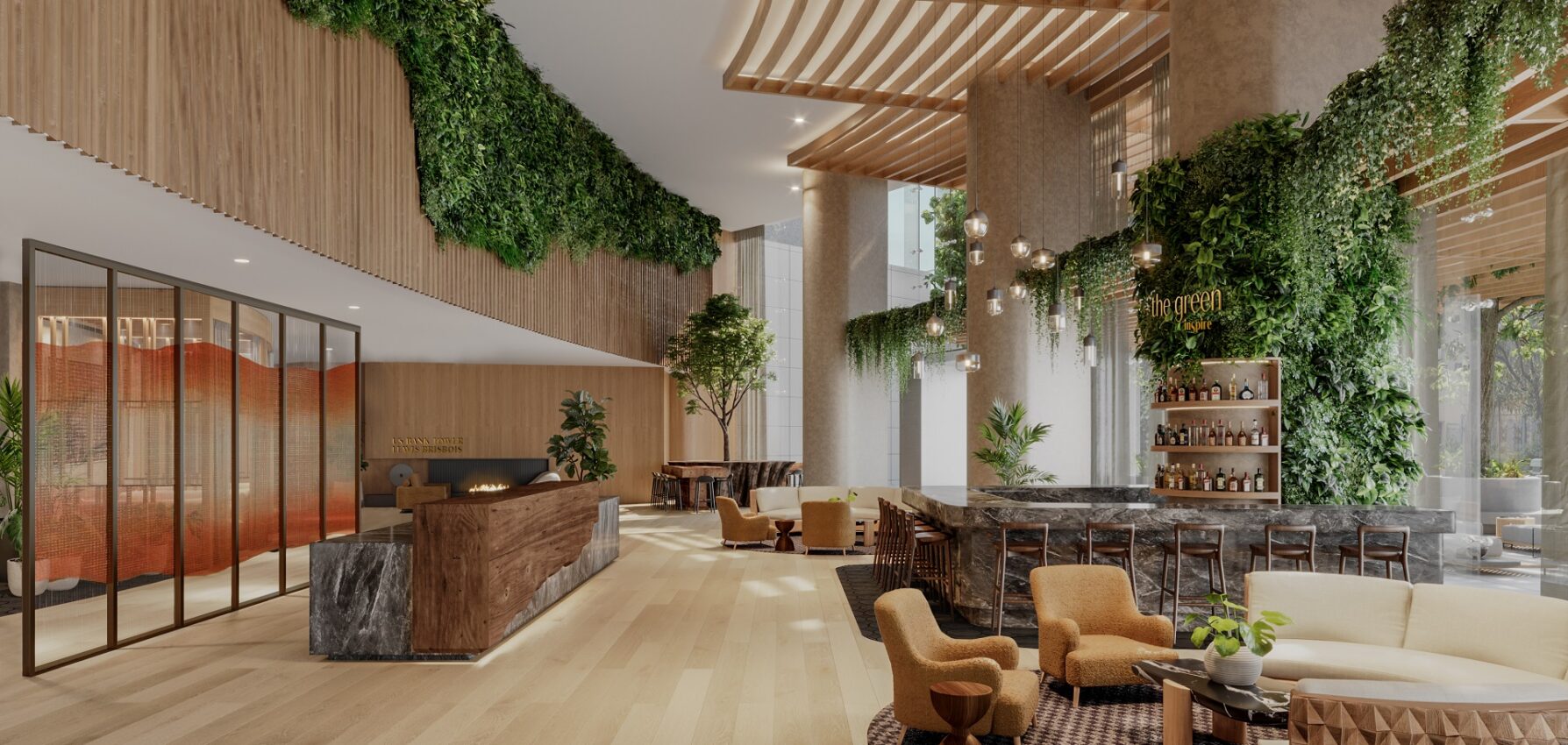 U.S. Bank Tower
Los Angeles, CA
Silverstein Properties is working with international design firm Jeffrey Beers and architecture firm A + I to lead the $35 million capital improvements that will modernize elements within U.S. Bank Tower and provide a workplace environment that meets the evolving needs of both traditional and creative office tenants.
Upgrades across 35,000 square feet of common spaces will include redesigning the building's main entrance and lobby with a new day-to-night juice and cocktail bar, a grab & go market, additional seating and collaboration areas. The company also plans a new amenity destination for building tenants on the 54th floor that will feature food and beverage options and an event space, as well as a full elevator modernization program.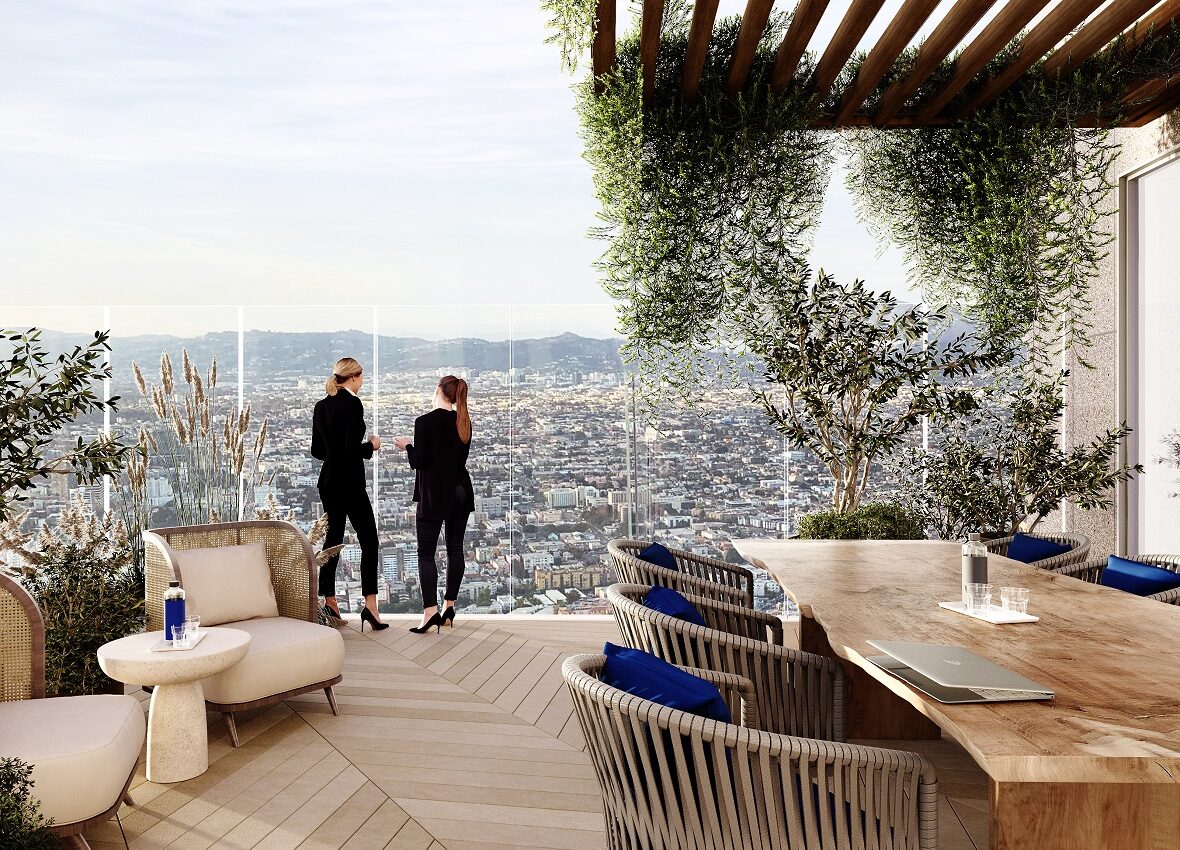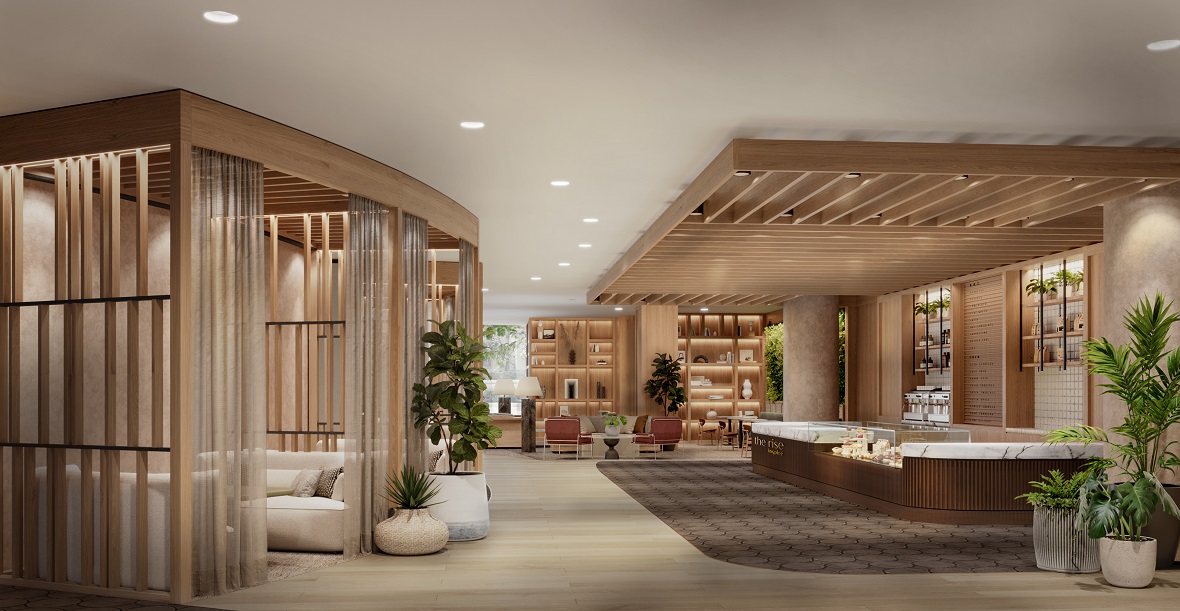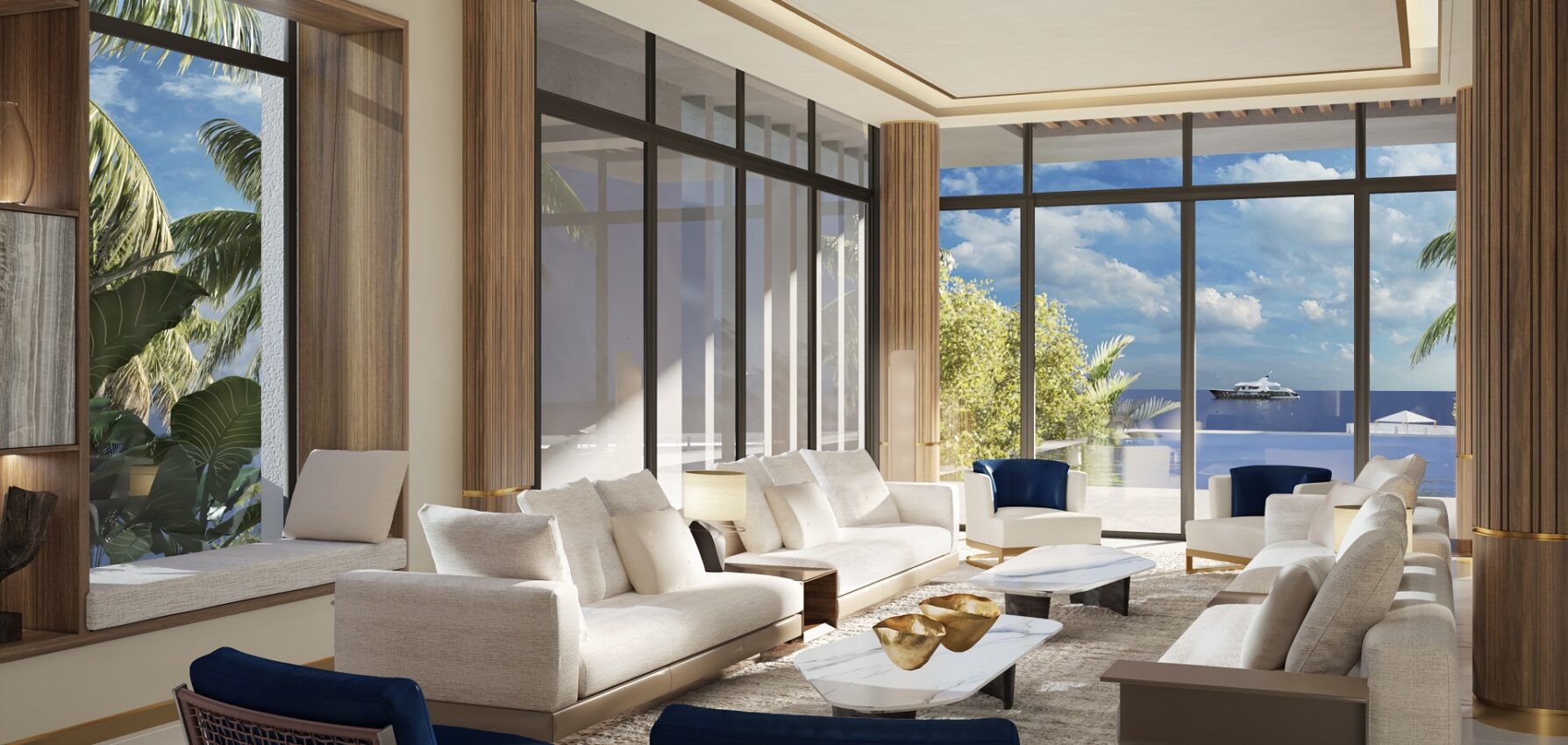 Casual & Chic Beach House
Private Residence in The Middle East
"Inspired by the surrounding luscious landscape and sea views, the design focuses on well being through interpretation of natural elements such as water, sand and Palm Trees. The house becomes the ultimate retreat to relax and recharge."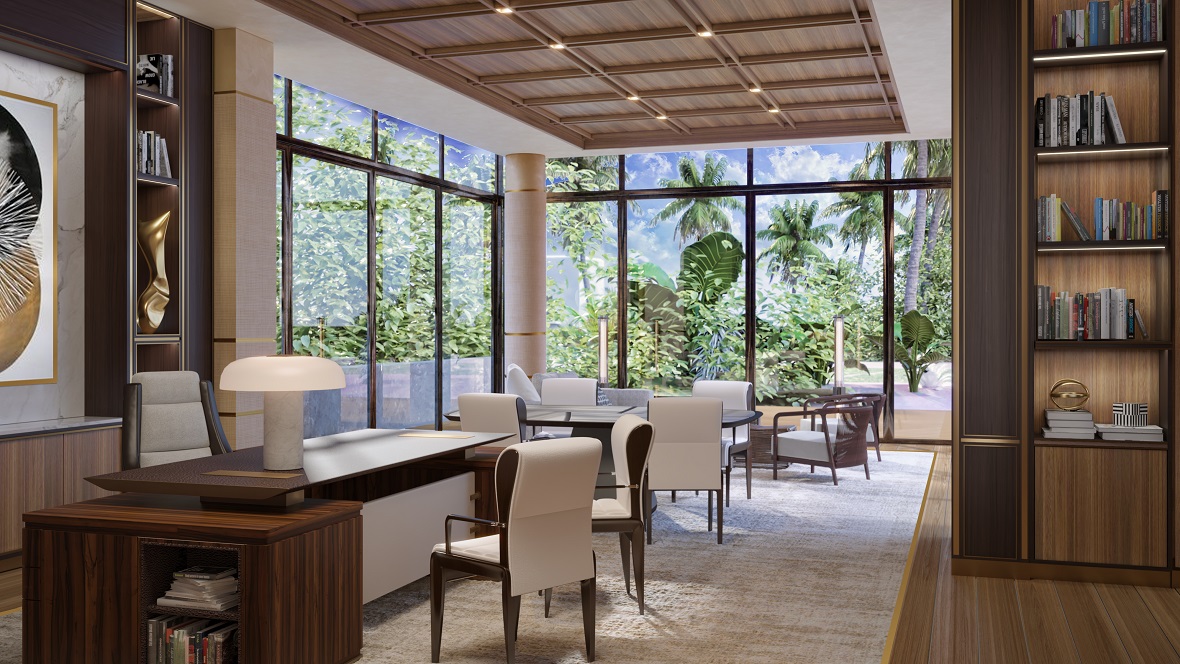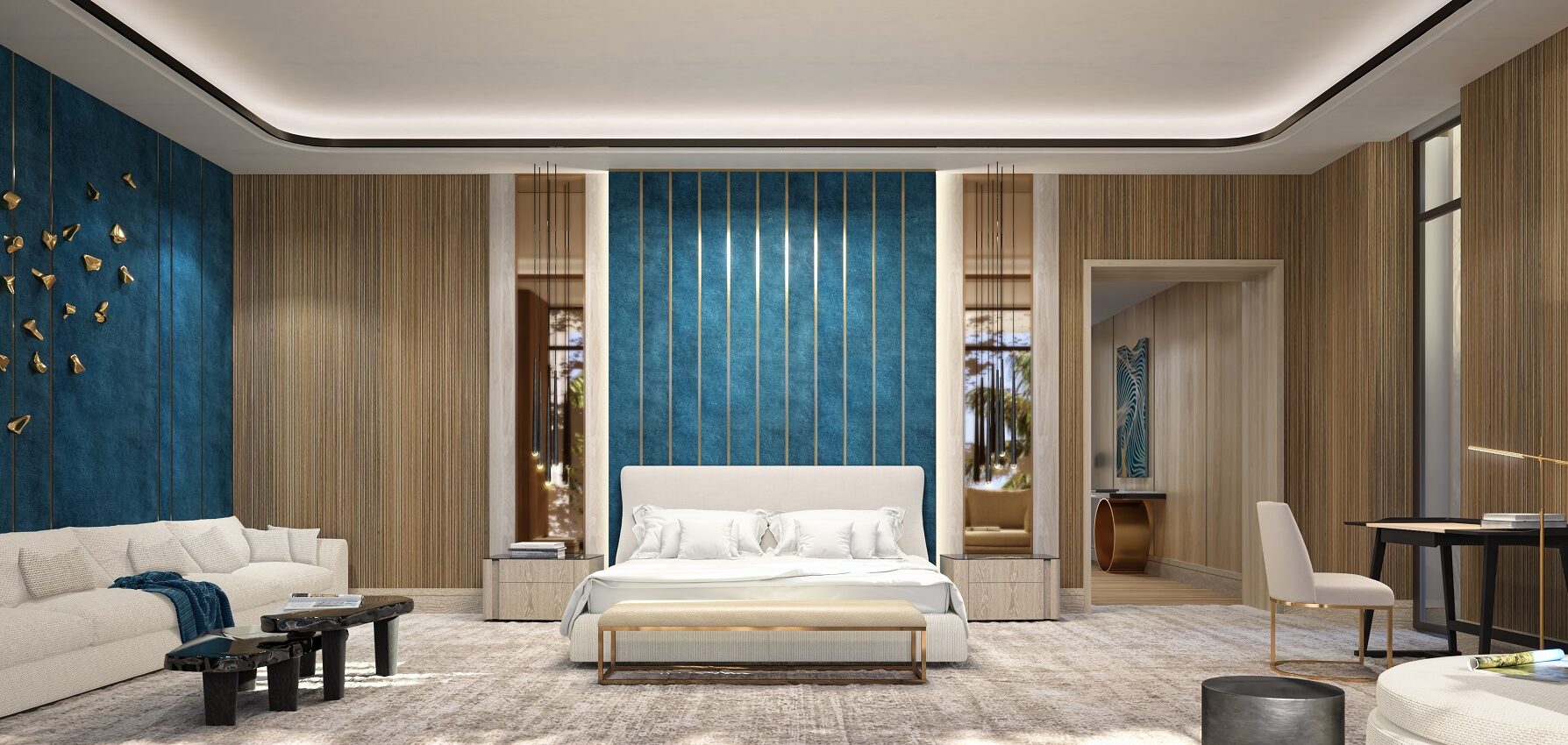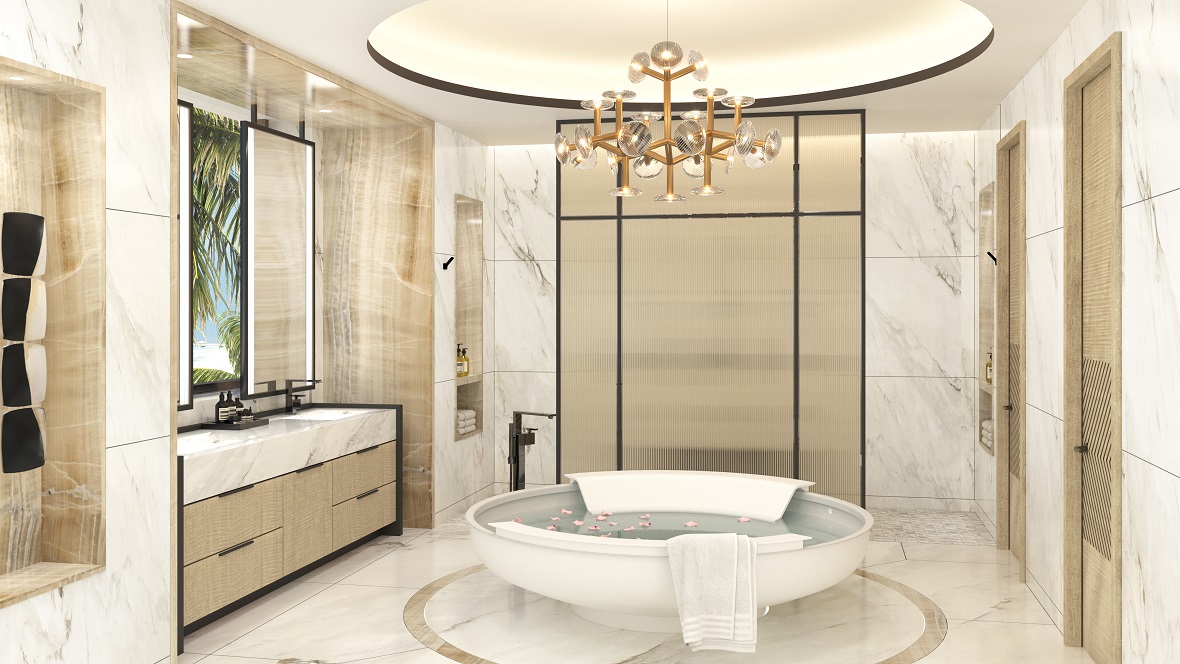 Luxury Penthouse
Beijing
"This project is an oasis hidden in the megacity of Beijing. In addition to appreciating art and a glamorous social life, the Chinese culture views the home as a retreat and a sanctuary where a tired soul can be recharged and reunited with family.
If I was a guest here, I would be most excited to hang out in the expansive living room overlooking the beautiful view of the park below. The rooftop garden would also be  a special place to experience.
Local culture played an important role in our design. For this residence, we designed two kitchens – one Western-styled kitchen and once specifically set up for Chinese cooking. Stylistically, we tried to infuse local flavor without being too obvious or contrived."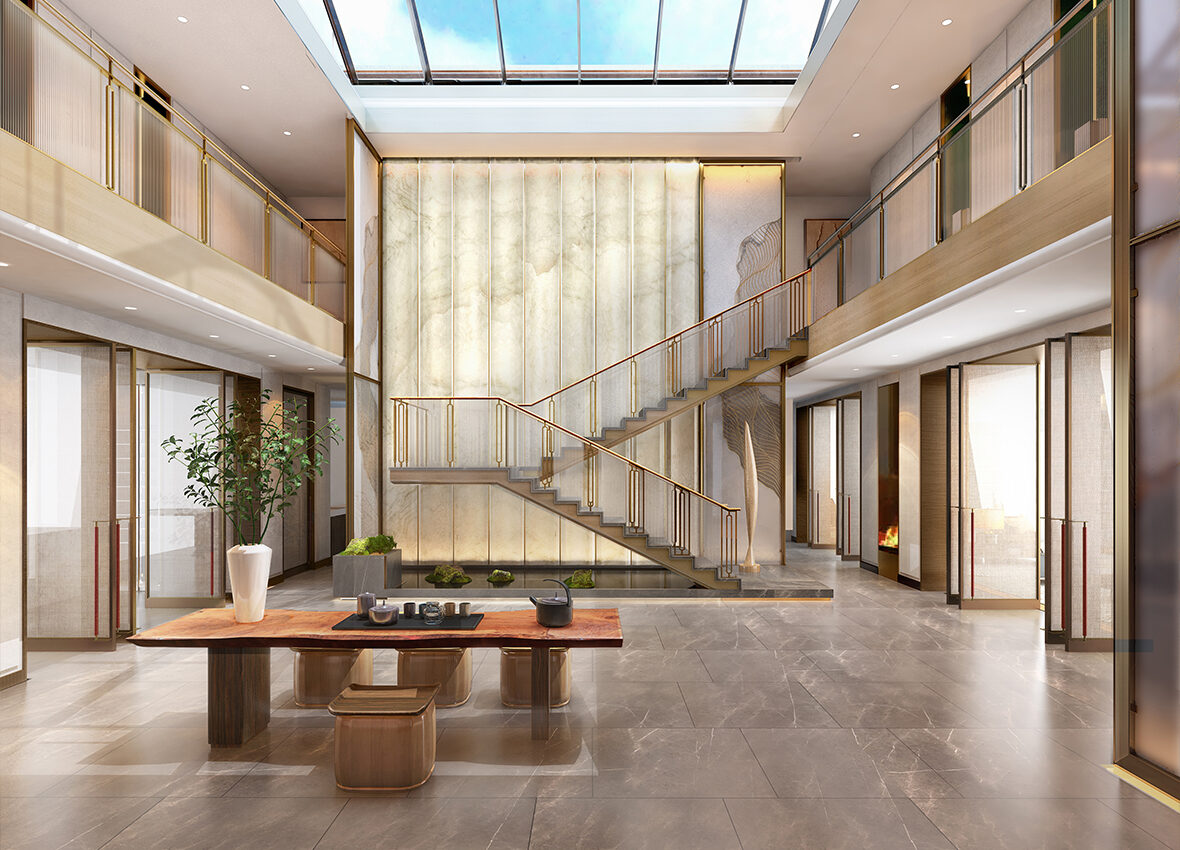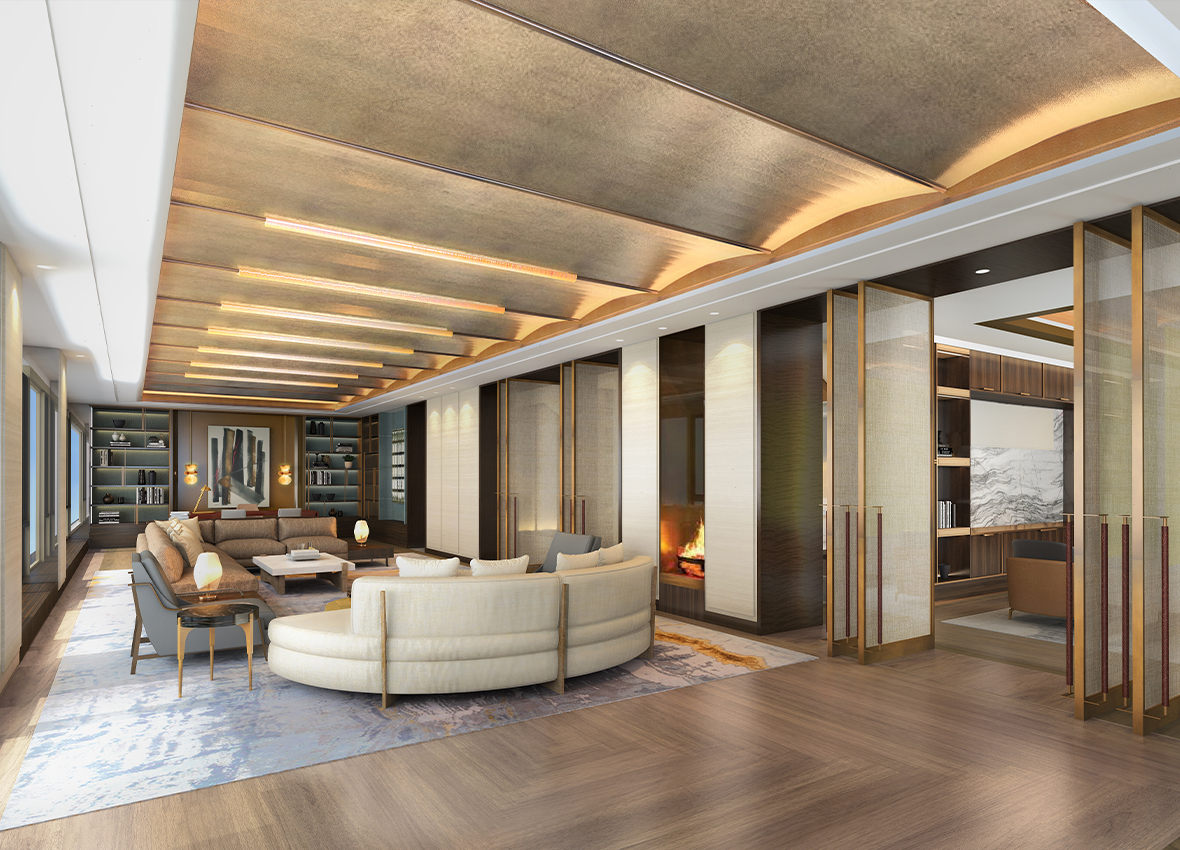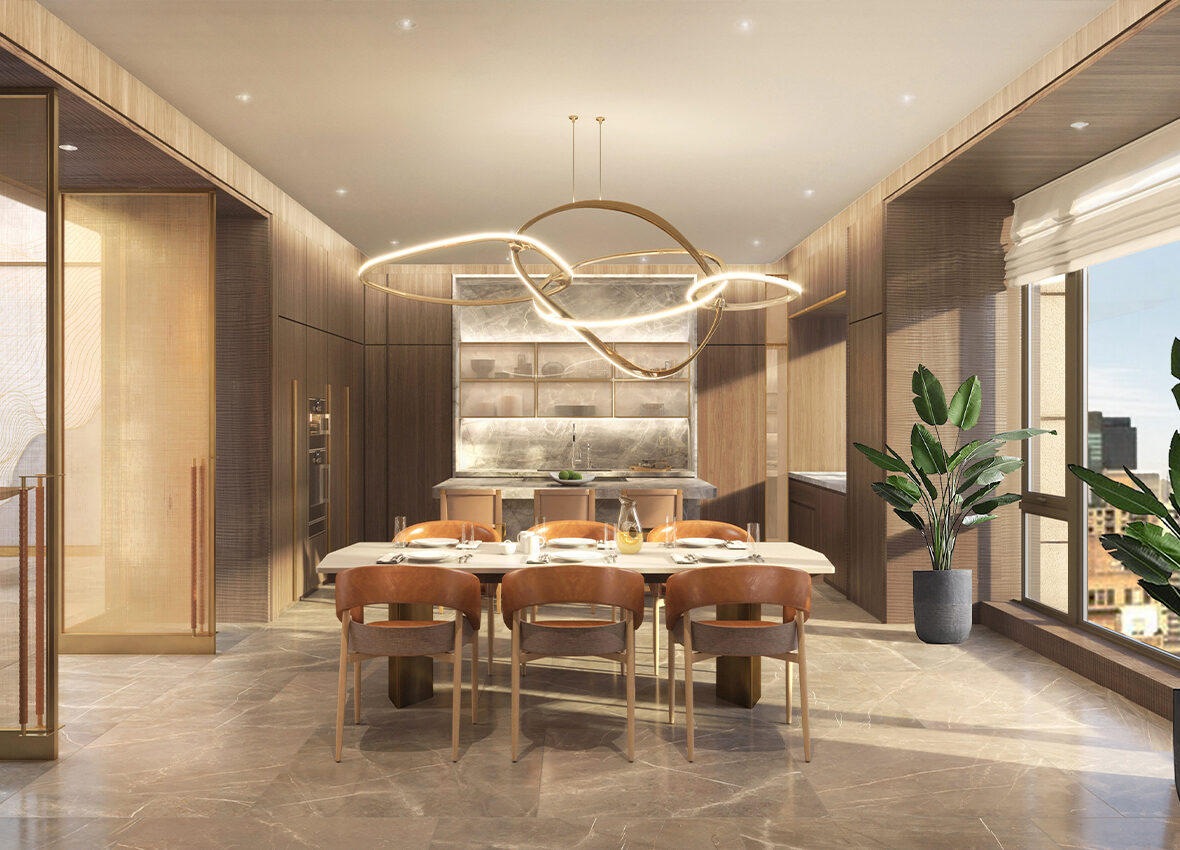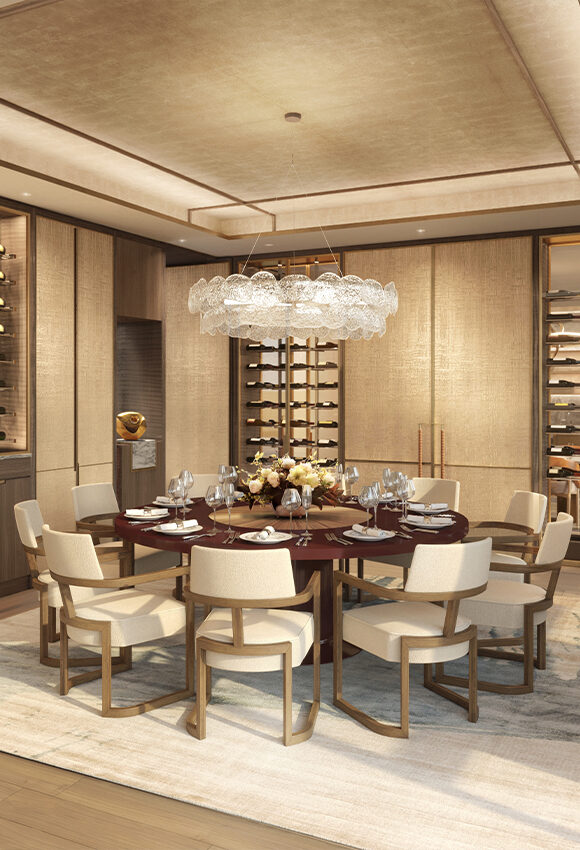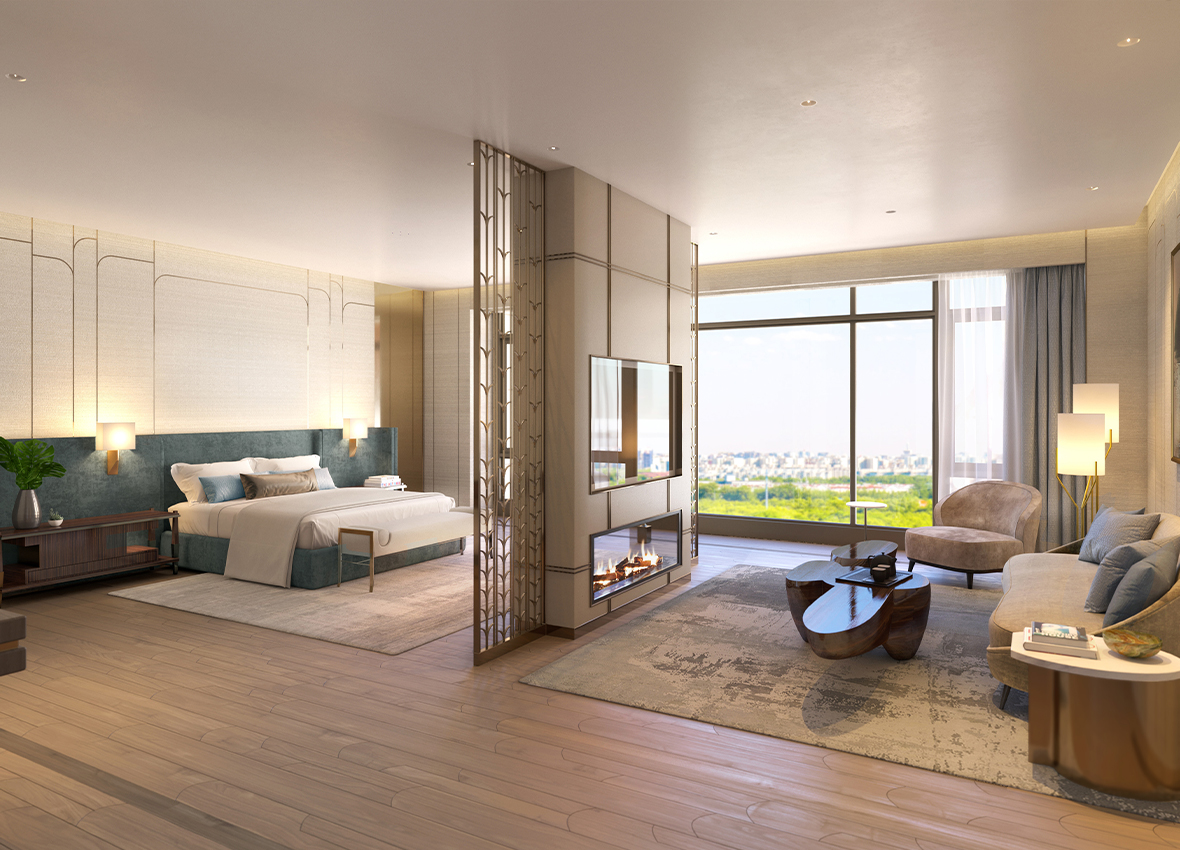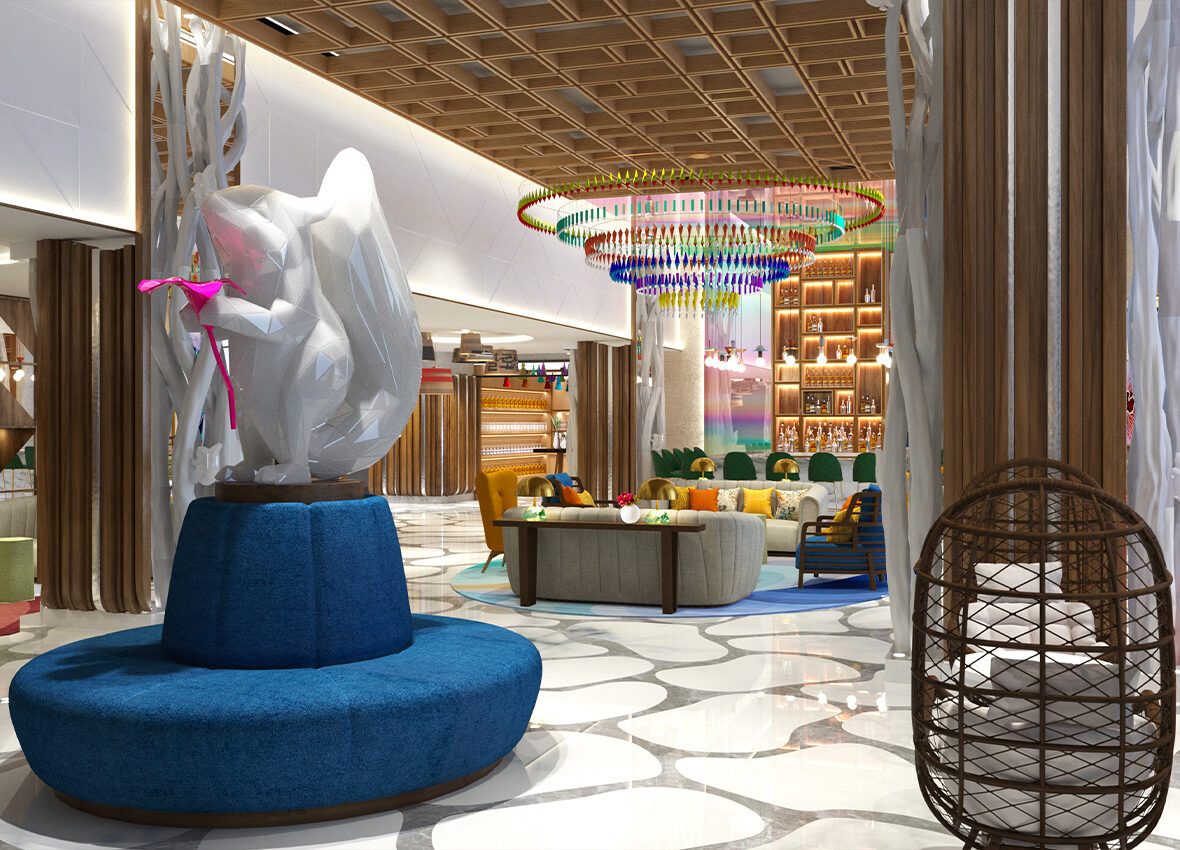 Integrated Entertainment Resort
South Korea
"When visiting this project, my first stop would definitely be the main Lobby, and not because I was very fortunate to be part of the design process but because it is the heart of the project. It is where the nature story begins to unfold.
If I could pick one material from this project to install in my own home, I would use one of the custom graphic wallcoverings as an accent wall in my living room or bedroom. They were so much fun to design and make such a vibrant, bold statement."